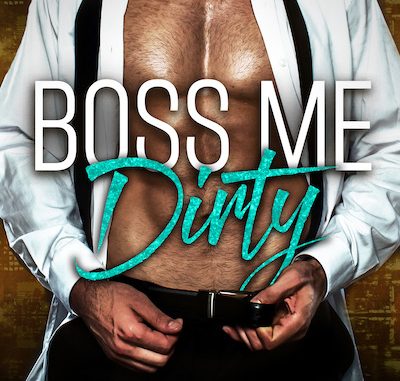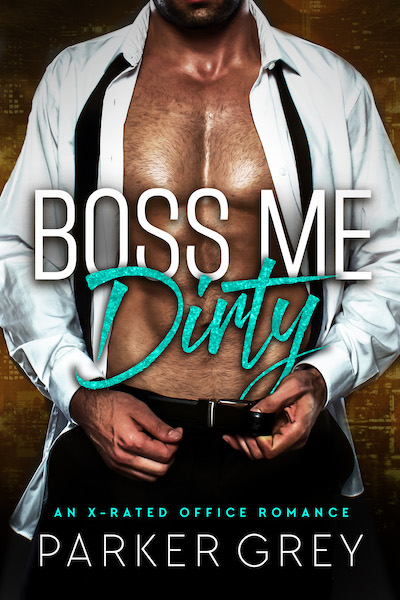 Boss me dirty
Romantik - Erotisk
20. nov. 2016
Ebog
131

I'm obsessed with my secretary.
The way she walks. The way she looks at me. The way she says my name, especially when she says yes.
Yes, Mr. Declan.
I know better. I'm not just her boss, I'm the owner of the entire firm - and she's just barely out of college and out at her first job.
Sweet. Inexperienced. Innocent.
I don't just want Sloane. I want to own her, possess her, dominate her body and soul in every way I know how.
Come hell or high water, I won't stop until she's mine.
I've got a crush on my boss.
I shouldn't. I know. I should find someone my own age to date, but I can't stop thinking about my dominant, commanding boss.
Every time I walk into his office my knees turn to jelly. All I can think about is Mr. Declan bending me over his desk and taking me, making me his.
I could get fired for this, but there's something in the way he looks at me, something in the way he speaks to me, something about him that makes me want to beg him for more.
Please, Mr. Declan. Please.