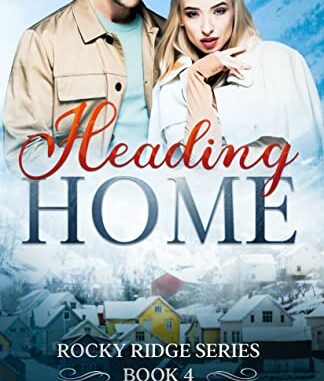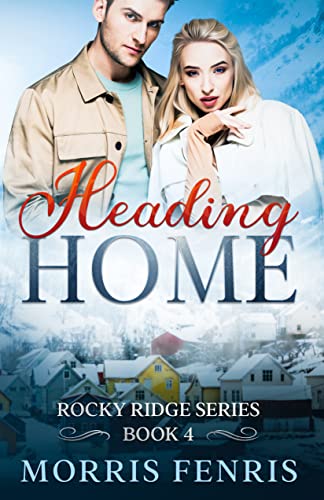 Heading home
Rocky Ridge Series 4
Romance, Contemporary, Christian
Changing Culture Publication
May 15, 2022
Kindle, Epub
194

Melinda Davies needs a fresh start. Her life hasn't gone the way she envisioned, and it is time to leave the windswept plains of Cheyenne. She feels the irresistible pull of home calling and packs her bags with dreams of a brighter tomorrow. Then the storm came.
Drew Anderson never knew love, but when he sets eyes on the woman who helped deliver his sister's baby in the middle of a blizzard, he knows it is love at first sight.
Like Melinda, Drew is also searching for a do-over. Rocky Ridge offered that promise.
Melinda and Drew never expected to see each other again but are drawn together by unexpected circumstances. Sparks fly upon reuniting in Rocky Ridge. There, amidst the hope of rebuilt lives, they must decide whether their intense connections are strong enough to overcome the heartaches of the past.
Love is in the air, but it might not be enough to keep them together.
I still like the writing style of this author. Engaging and making you feel you are there with the characters.
This is a contemporary read that is clean and still keeps you wanting to read on and know more. Again faith is a big issue in this story.
I would though have liked to know more about the characters. The story lacks in describing them all the way through. They have some relation to the characters in the earlier books and I would have liked this to shine more through.
An overall good read that I can recommend to others.
---