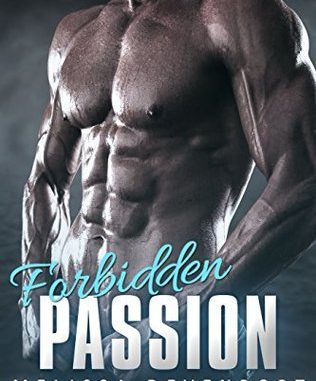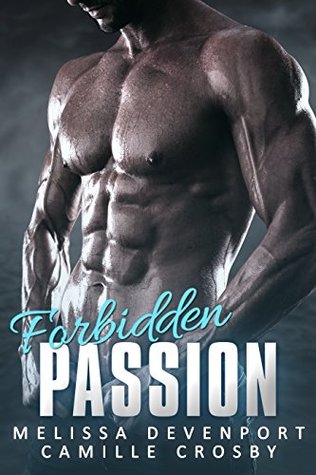 The forbidden passion boxset
Romantik - Erotisk - Millionær - BDSM
Amazon Digital Services LLC
27.09.2017
Ebog

Charlene never imagined what the future would bring on that day of her father's funeral. The once so solid ground beneath her feet didn't feel the same anymore. Why did he have to go so young? It wasn't easy to understand even though she was a nurse by profession. This is when Clayton suddenly appears out of thin air. He had been her father's best friend until she declared her teenage crush on him. Her father cut off all contact and she never saw him after that, but here he was again.
An adventure that completely changes everything soon unfolds. Clayton has it all, almost. Charlene gets introduced to his darker secrets and eccentric passions. It's a growing experience for them both. Then, as lightning from a clear-blue sky, a dramatic event put their relationship to the test.
Get ready for a passionate love story with plenty of steam and heartfelt sincerity.
No cliff-hangers and HEA guaranteed.
Min vurdering:
Erotisk historie. Er meget hurtig læsbar, men den har det hele. Det har erotiske scener, hede BDSM lege, fantastisk kemi og den er sexet og sjov. Jeg kan rigtig godt lide den, fordi den er så godt skrevet og beskrevet, at du næsten føler hovedpersonerne følelser. Den er fræk og sød, og du skal bare læse videre for at se, hvad der sker næste gang.
Charlene og Clayton må bekæmpe med problemer for, at få det til at fungere, og deres forhold udvikler sig hele tiden. De lærer nye ting.
Jeg kan kun anbefale denne bog til andre, men vær opmærksom på, at der er fantastiske BDSM scener i den.
My opinion:
Hot different story line. A very quick read but it has it all. It has hot scenes, steamy BDSM plays, amazing chemistry and it is sexy and fun. I like it very much because it is so well written and described that you almost feel the main characters emotions. It is naughty and sweet and you just have to read through it to see what happens next.
Charlene and Clayton has to fight issues to make it all work and their relationship develops all the time. They learn new things.
I can only recommend this book set to others but be aware that there are amazing BDSM scenes in it
---