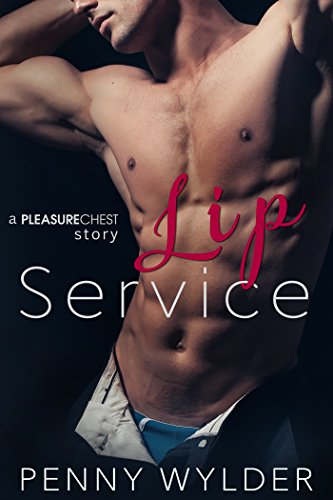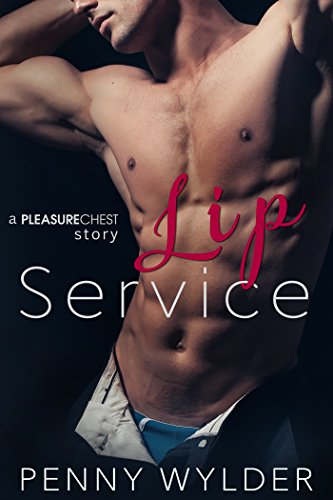 Lip Service
Romantik - Erotisk
Amazon Digital Services
15.01.2017
Ebog
83

I never imagined I'd be taking a class on how to perform better in bed.
But when my rude ex told me I sucked at, well, sucking, I couldn't stop thinking about how awful that made me feel.
Then I saw the hot guy teaching my class…and I stopped thinking entirely.
Philip Crew is six and a half feet of pure, sizzling muscle and panty-dropping sexual tension. And he definitely has no problem instructing me on what he likes.
There are tons of women drooling over him, so why does he keep flirting with me? The attention is addictive. But I just got out of a relationship with a player, and Philip is giving me the same vibes.
When he offers to teach me in private, I know things are going too far. The last thing I want is to get hurt again.
Except I can't get him out of my head. I want to try out everything he taught me… on him.
My only hope of keeping myself from unzipping his jeans and seeing what's beneath is to stay away. If I never see him again, I know I can resist.
Then he bumps into me right outside my apartment.
And I forget why I was fighting my desire in the first place.

This is a standalone novella with a HEA and NO cheating!
Min vurdering:
Denne bog er HOT! Lige fra starten kommer der gang i homonerne og følelserne. Der er øjeblikkelig erotisk tiltrækning mellem Mayra og Phillip. Man får et kort baggrundsupdate om, hvorfor de begge er lidt påpasselige når det gælder partnere.
En sød historie, hvor personerne kommer frem og lærer, at leve og tro på sig selv og hinanden. Med støtte fra andre kommer man langt.
Penny Wylder chokerede mig lidt med hendes beskrivelser, men absolut på en positiv måde.
På meget kort tid har hun fået indlejret både PTSD, sexpræstationsangst, mobning og selvtillid. Alt dette i en sød og sexet historie.
Tre stjerner grundet den lidt hurtige fortælling og dermed bliver den lidt overfladisk og meget kort.
Anbefales til personer over 15 år (grundet erotiske scener).
Kan købes på engelsk som:
E-bog.
---