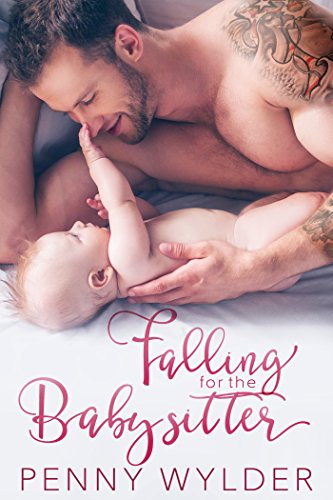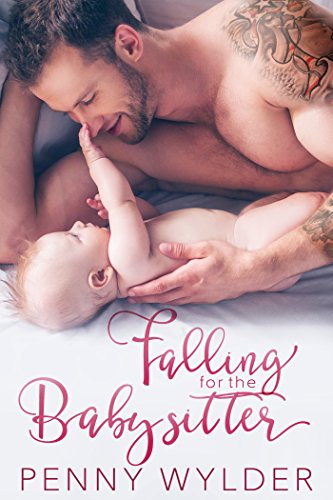 Falling for the babysitter
Romantik - teenage pige/moden mand
Amazon Digital Services
03.01.2017
Ebog
94

My next door neighbor is a single dad. A very, VERY hot single dad.
And he wants me to be his babysitter.
I could use the extra money so that part's easy. What's NOT easy is the fact I've had a crush on Deacon for years. He never knew, and it never mattered. I was too young then.
But I'm not now.
He looks at me like he wants to rip my clothes straight off. His brother hates me, though--thinks I'm no good, just another woman trying to wreck Deacon's life. If he catches us together, he'll probably throw him AND his cute daughter out on the street just to prove a point.
I can't let that happen.
But after seeing Deacon shirtless... noticing how stiff his whole body gets around me... I'm not sure I can keep resisting.
Or if I even want to.
This is a standalone novella with a HEA and NO cheating!

Min vurdering:
Sød meget kort roman. Historien forhastes til tider bl.a. i forbindelse med de to hovedpersoners forelskelse.
Synes emnet er godt og bogen velskrevet, men handling har en pige Remy på 18 år og Deacon på 36 år som hovedpersoner. Disse to vælger, at ville have et barn allerede ved deres første erotiske møde. Lidt for meget synes jeg.
Men ellers en bog, som kan læses og nydes hurtigt, da der ikke er meget i handlingen, som man skal tænke over.
Anbefales til personer over 15 år (grundet erotiske scener).
Kan købes på engelsk som:
E-bog.
---