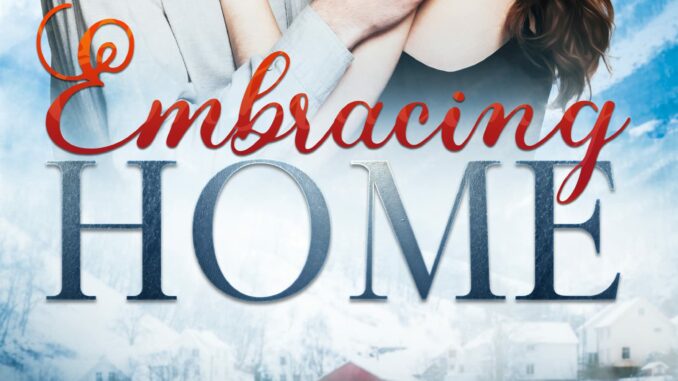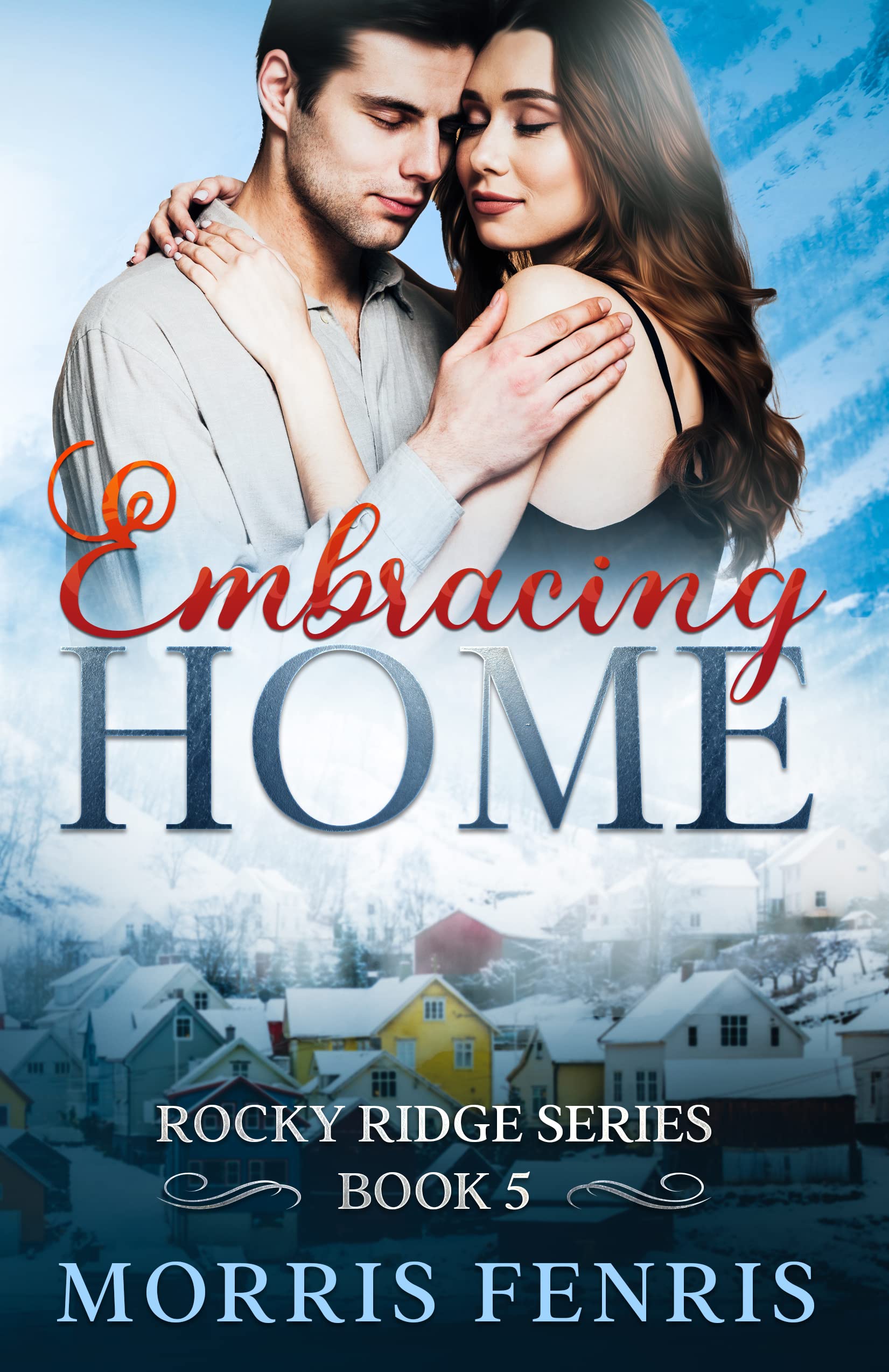 Embracing Home
Rocky Ridge Series 5
Romance, Contemporary, Christian
Changing Culture Publication
August 15, 2022
Kindle, Epub
203

She's not working her dream job. He's not even sure what his job is. What if that's exactly what needed to happen for these two souls to finally meet?
After her parents retire to Florida, Sabrina Meadows takes over the family motel in Rocky Ridge where she grew up. It's not her dream job, but what else is a dutiful daughter to do? At least she can bake there, and provide delicious snacks and breakfast for everyone staying with her.
Unsure what's the exact job that he was sent to do, Isaac Bond arrives in Rocky Ridge and meets Sabrina. His boss mentioned buying Sabrina's motel but didn't give him any clear orders. And while the motel is lovely, friendly, and truly welcoming, Sabrina doesn't seem to have any idea who Isaac is, nor is she even thinking about selling her family's property.
Uncertain about everything, yet drawn to each other, Sabrina and Isaac strike up a tenuous friendship that grows as Isaac begins to love Rocky Ridge. When they reconnect with their faith, and with Isaac learning to discern where God wants him to go, the nature of their relationship changes into something even more wondrous.
But even as God draws them together, can Sabrina and Isaac find the strength to overcome all the obstacles in their path? Or is their union one that wasn't meant to be, after all?
A great read. But it has a lot of times where it is can be a bit confusing to read.
I liked the description of the characters and their chemistry.
A clean romantic contemporary story. Could have been a bit more engaging at times. It feels like I missed something because of there is not enough depth in some of the story.
But I like the HEA and I look forward to read the next book in the series.
I recommend this story/series to others that like contemporary clean romance.
---