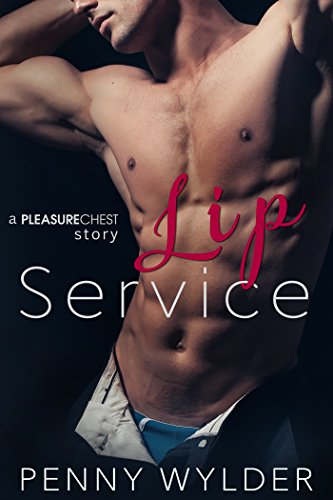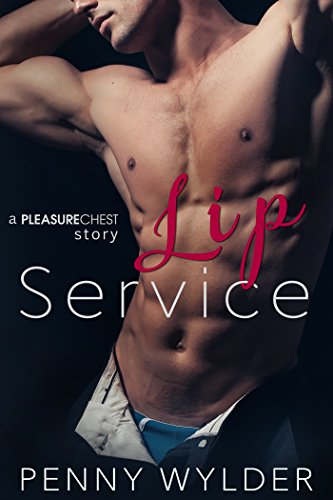 Lip Service
Romantik - Erotisk
Amazon Digital Services
15.01.2017
Ebog
83

I never imagined I'd be taking a class on how to perform better in bed.
But when my rude ex told me I sucked at, well, sucking, I couldn't stop thinking about how awful that made me feel.
Then I saw the hot guy teaching my class…and I stopped thinking entirely.
Philip Crew is six and a half feet of pure, sizzling muscle and panty-dropping sexual tension. And he definitely has no problem instructing me on what he likes.
There are tons of women drooling over him, so why does he keep flirting with me? The attention is addictive. But I just got out of a relationship with a player, and Philip is giving me the same vibes.
When he offers to teach me in private, I know things are going too far. The last thing I want is to get hurt again.
Except I can't get him out of my head. I want to try out everything he taught me… on him.
My only hope of keeping myself from unzipping his jeans and seeing what's beneath is to stay away. If I never see him again, I know I can resist.
Then he bumps into me right outside my apartment.
And I forget why I was fighting my desire in the first place.

This is a standalone novella with a HEA and NO cheating!