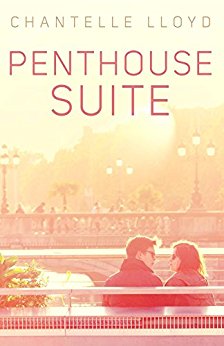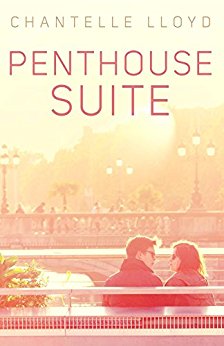 Penthouse Suite
Romantik - Erotisk - Millionær
Blvnp Incorporated
13.10.2016
Ebog
248

Sexy. Romantic. Pushing the boundaries.
Join me in my penthouse suite. I will make you feel things you have never felt before...
Sophia has always believed that she did not need a man in her life. She is career-oriented, fierce and independent. However, all these changed when she encountered the man who drove her functional world into chaos.
Millionaire, cold and playboy, Xavier has shut everyone out, emotionally, until he met Sophia in the most unimaginable way possible, bringing memories of his past back.
What are the odds of falling in love when everything is nothing but a mayhem? Will love persist despite the odds? How will they handle the troubles from their past and present that challenges their relationship?
Temperatures will surely rise in this story of torment, seduction, and love.