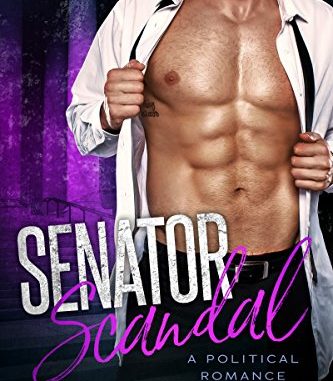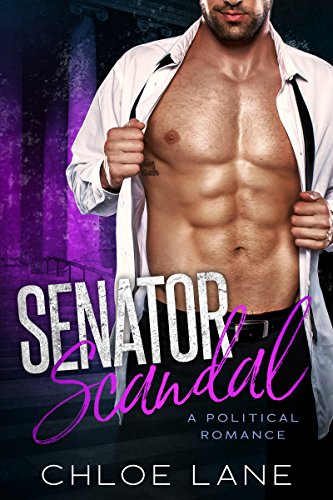 Senator Scandal
Romantik - Erotisk - Millionær
26.02.2017
Ebog
144

I'm not supposed to screw my personal scheduler.
Not only do I have a sterling political reputation to protect, she's just too innocent—fresh out of college, and her first job is right here in my new office in DC.
I'm not supposed to want her. I'm not supposed to look at her the way I do. I'm not supposed to notice the curves of her body underneath her little skirt suits, or the way she looks at me when she says Yes, Senator.
But I can't hold back any longer.
I have to have her.
The Senator is out of my league.
Not only is he devastatingly handsome, he's just on the verge of being too old for me. I shouldn't be lusting over a man like him—powerful, attractive, and my boss.
I can't stop the dirty thoughts I have about him. I can't stop fantasizing about him after hours…and while I'm sitting at my desk, managing his personal schedule.
It'll ruin his reputation if anyone finds out…
But how can I say no?
Senator Scandal is a quick, dirty, steamy standalone political romance with an alpha hero who will have you melting, a heroine who's head-over-heels, and a sugary sweet HEA. If you're looking for something over the top and molten hot, this is it!