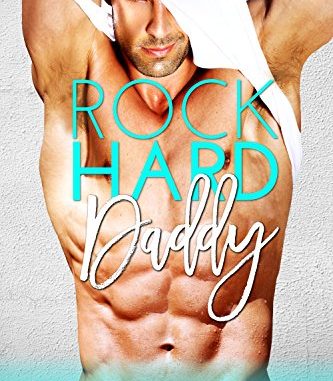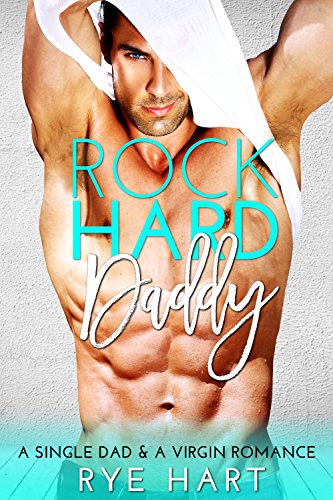 Rock Hard Daddy
Rock Hard
Romantik - teenage pige/moden mand
Amazon Digital Services LLC
11.03.2017
Ebog
2481

My best friend's daughter just told me she's been saving her virginity for me - and it's screwing with my head.
I have to say life as Conner Wilkes does have its perks.
I bang a new woman every week- no questions asked.
Though, being a single overprotective Dad means that I've always lived two lives - and it worked out just fine.
But now my best friend's daughter walked back into my life - and I can't get my head straight.
I want to own her. Dominate her. Teach her how to use her sweet assets.
Last I saw her, she was just a sweet sixteen year old and now she's a twenty two year old temptress.
Those ocean blue eyes, full lips and long luscious legs leave me wondering if I'm being punished for all the crap I put women through in the past.
I can have any woman, but I want her.
Turning down an opportunity to take Chloe's virginity will take every fiber of my being - I just hope I've got the self-restraint to do it.
**This is a standalone novella with a HEA and NO cheating! The kindle version also comes with bonus content, including an exclusive bad boy romance.