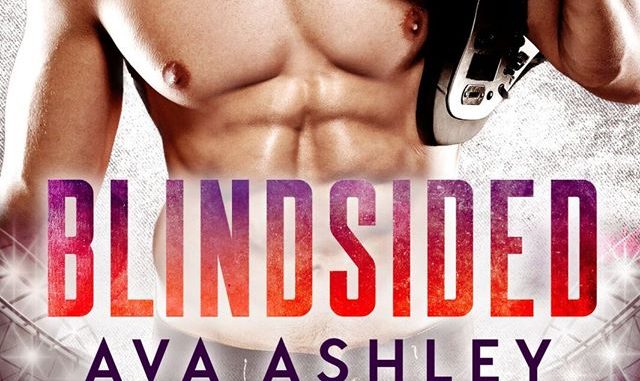 Blindsided
Romantik - Erotisk - Sport
Amazon Digital Services LLC
05.03.2017
Ebog
236

Sex and spice and cold as ice.
Those are the facts I uncover about football star Lennox Hardy after a long night of martinis and bad choices. Hardly the stuff of tabloid headlines. Everyone knows the Cougars' star quarterback is a womanizing bad boy whose voicemail is practically set to "no comment."
What they might not know is that the sex? Kind of disappointing.
Of course, that didn't stop me from getting knocked up.
But it's when I confront Lennox and discover that I'd actually slept with his identical twin brother Logan, a rising politician, that my life goes from page twelve news to a gossip columnist's wet dream.
Lennox is used to cleaning up his brother's messes, and he barely blinks before he asks me to move in with him and pretend the baby is his, at least until his brother's election is over. Giving me full access to his elusive, private life and the story that will make my career.
What's a reporter to do?
But sharing an apartment with a brooding, private man who's sexy as sin and my raging hormones may not have been the best idea. And when the only investigating I do happens with our clothes off, I know my plan has gone seriously awry...
**This is a full-length, standalone secret baby romance with a Happily Ever After. No cheating or cliffhangers!