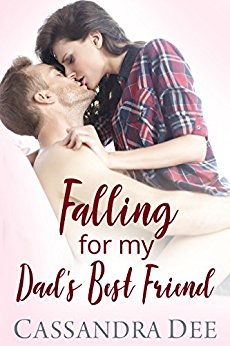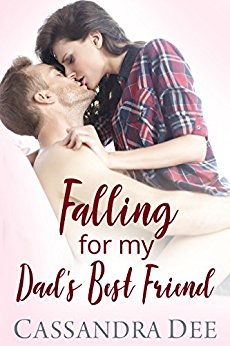 Falling for my Dads best friend
Romantik - Erotisk - Teenage pige/moden mand
Amazon Digital Services LLC
18.03.2017
Ebog
176

Mr. Parker is my dad's best friend but the alpha male's eyes have been following me.
Mr. Parker is my dad's buddy from way back when. They do everything together, poker games, playing tennis, and taking us on family vacations. And when my parents invited Mr. Parker to the cabin for a weekend, it was perfect, I couldn't have been more excited to see the handsome male.
But something's different this year.
Because Mr. Parker has been watching me.
His eyes trail my curves, wandering over the hills and valleys.
And last time I caught him, he didn't look away!
Is that wrong? But if so, then why do I feel so tingly inside?