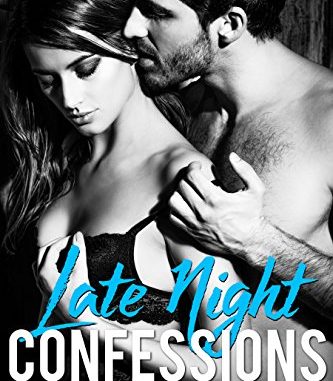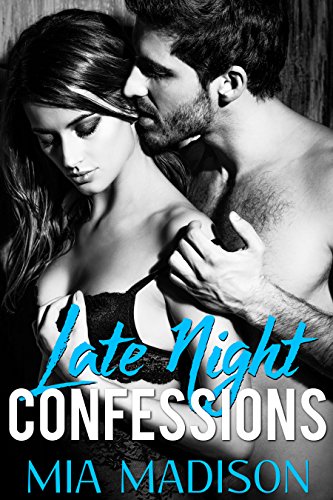 Late night confessions
Romantik - Erotisk - Jomfru/moden mand
Amazon Digital Services LLC
07.04.2017
Ebog
131

I'd give anything to be her first...
Maya
I'm a 22 year-old woman, and I've never been with a man. But that all changes tomorrow night.
The moment I post those words at an anonymous online forum, I regret it. Messages flood my inbox with propositions and inappropriate pictures. Except for one man. He goes by TJ, and all he writes is "why?"
And I don't really have an answer for why I want to get it over with. As TJ and I talk from dusk till dawn, I realize how much better it would be to wait until I meet the right man. A man like TJ.
TJ
I'm a 36 year-old divorced man, and I've never been in love.
My confession was sad but true. I'd never met someone and felt instantly that I couldn't live without them--until I met her. How can a young woman I've only chatted with online consume so much of my thoughts? But Maya does.
Then I learn that I'm her new advisor at the university. She couldn't possibly be more off limits--yet I can't get her out of my head. And I'm sure as hell not going to let her waste her first time on some immature, self-centered guy. She needs an experienced man to show her what she's been missing. Too bad that can't be me.