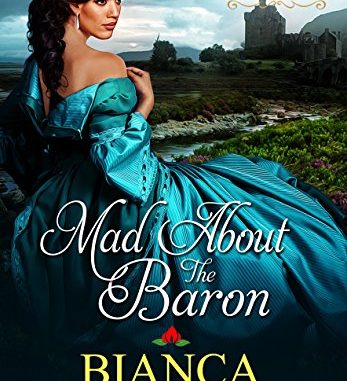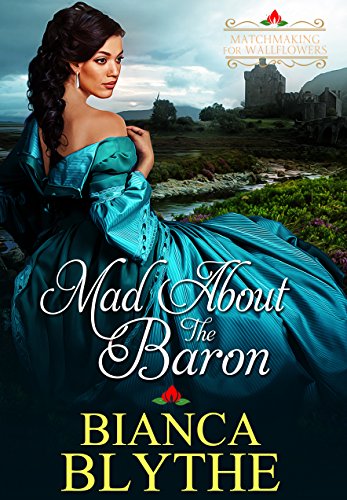 Mad about the Baron
Matchmaking for Wallflowers
Romantik - Historisk
Amazon Digital Services LLC
18.04.2017
Ebog
173

A hopeless romantic...
Veronique Daventry absolutely believes in true love. When the baron she's corresponded with for years over long distance suggests they elope in Scotland, she eagerly assents. Perhaps she's never met him, but she's certain their souls are meant to be joined for eternity.
A notorious rogue...
Lord Miles Worthing is surprised when he is ushered to a chapel on a visit to Scotland and finds a beautiful woman. His happiness halts when her family discovers them in a compromising position.
A mistaken identity...
Veronique is devastated to have mistaken this stranger for her fiancé. She needs to find the correct baron at once, but the only person who can help her is the man who makes her heart race as it absolutely should not.