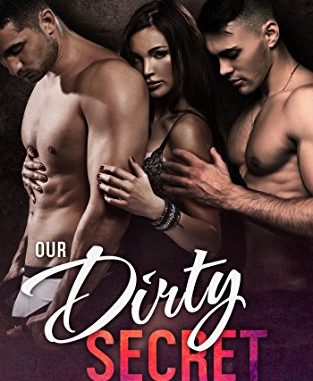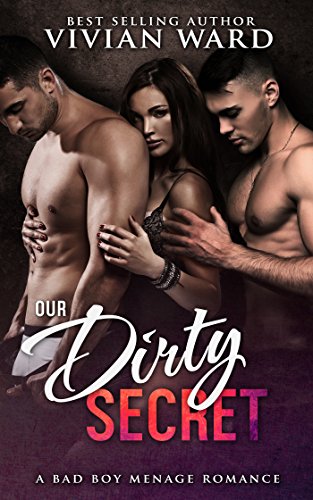 Our dirty secret
Romantik - Erotisk - MFM
Amazon Digital Services LLC
24.04.2017
Ebog
What would you do if your husband wanted to share you?
Every marriage has secrets, and Cathy certainly has a few. Yet her husband, Brett is as plain as they come... until he confesses his darkest fantasy.
He wants to share his wife with other men.
Men who will enter the most intimate, delectable parts that his wife has to offer. Strangers who want to do unspeakable acts to his wife.
Is there such a thing as the perfect threesome?
Our Dirty Secret is a MFM ménage that focuses solely on pleasing the woman. This a full-length (50,000 words) complete, standalone contemporary erotic romance novel with no M/M scenes and guarantees a happily ever after. If you've ever wondered what it would be like for your husband to share you with another man, this is a MUST read. As an added bonus, there are two free romance novels included with this book.
★*´¨) ¸.•´¸.•*´¨) ¸.•*¨)
(¸.• Our Dirty Secret ¸.•` ★
#NewRelease #VivianWard #OneClick #MMFMenage
Our Dirty Secret by Vivian Ward is LIVE! #FreeWithKindleUnlimited