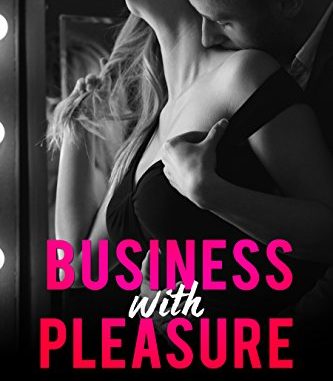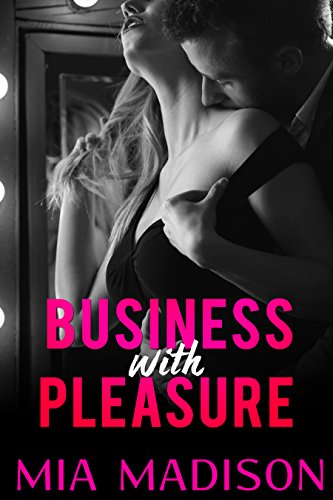 Business with pleasure
Romantik - Erotisk - BDSM
Amazon Digital Services LLC
04.01.2017
Ebog
130

You Should Never Mix Business with Pleasure
... Especially When Your Business is Pleasure
Blair
I've never mixed business with pleasure, even though my business is pleasure. I pamper and please my clients every night, and then head straight home to sleep and study for class the next day.
The seductive lure of dancing was just that, a lure. Beneath the sultry profession lies a slippery underworld. Letting your guard down is dangerous. Especially when you're tempted to do so by your club's owner.
Cam
Give her two minutes and any dancer you pull will give up her sob story about how she ended up in a place like this. Regardless of the path, they're all the same: money and status are the motive.
Blair's different. Plenty of dancers know their way around a pole. Blair knows her way around your heart. She swirls her hips slow and syrupy, like she's churning ice cream. And the whole time she's working you, her bedroom eyes stare straight into your soul.
She's one of the club's biggest moneymakers.
She's also my biggest fantasy.
Business with Pleasure is a standalone romance with no cheating, no cliffhangers, and a happily ever after guaranteed. Click to read this steamy tale.