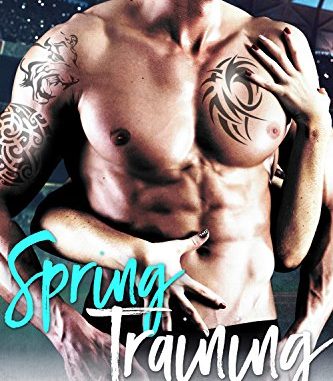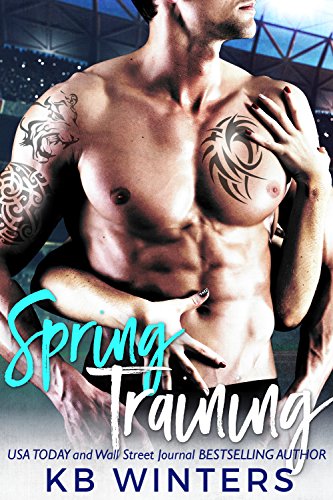 Spring training
Bad boys of summer
Romantik - Erotisk - Sport - Sjov - Teenage - Virgin
Amazon Digital Services LLC
06.05.2017
Ebog

She's never been to first, second, or third base.
She's never learned how to handle a bat, or had anyone in her dug out.
She's in need of some serious training.
I'm a pro athlete and just the man for the job.
Where do I begin?
Not only is Grace a virgin, she's a nerd to boot.
Twenty-one-years-old, hopelessly innocent, clueless beyond belief.
She's beautiful and smart. But she has no idea how to use those curves she's been given.
Seriously, she's a work of art. Makes me harder than my baseball bat.
They say she's off limits, but I play dirty.
I'll steal my way to third base easily.
One look at her, and I know it.
Spring training is the perfect time to score a home run.