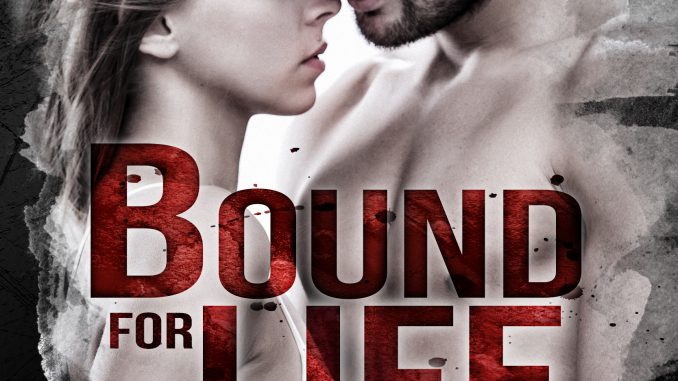 Links:
iBooks: http://apple.co/2rAun2y
Goodreads: http://bit.ly/2snl9K5
Amazon: Coming soon! Sign up here for notification: http://bit.ly/2tqeTzN
Kobo: Coming soon! Sign up here for notification: http://bit.ly/2rS5Ple
Nook: Coming soon! Sign up here for notification: http://bit.ly/2rS5Ple
Google Play: Coming soon! Sign up here for notification: http://bit.ly/2rS5Ple
Excerpt:
The orange afternoon sun is on my back when I bring my car to a stop about a block away from the well-to-do little store on the corner of the street. When I turn my ignition off, I lean back and just stare at it, letting out a deep breath.
How long has it been?
The light playing off the glass window panes make it impossible to see inside the shop, but the sign outside is clear as ever: Bathing Beauty. I feel a smile on my face. As many mixed memories as it stirs up in me, there's something comforting about knowing it's still there, unchanged as ever. Maybe even a little nicer.
All thanks to her.
I catch a glimpse of myself in the car mirror. I've changed so much over the years. It feels like a lifetime ago that I was just a teenager, freshly landed in America. I kept my hair cut short back then, and my face was clean-shaven. I run a hand through the long locks that hang nearly to my shoulders now. It's grown out thick and wavy. Even I have to admit it's unkempt, and the short, coarse black beard on my face matches.
My voice sounds different, too. I think back to the thick accent I had in those years that I was still learning English, fresh from the old country. I'm so used to it now that English almost sounds as natural as my native Italian on my tongue. I might as well be a different person.
Better that way, I think. When I look into that mirror, I'm not sure I even see myself anymore. What I do see is the face of a man who's done terrible things. A "made man," they call us in this country. Mafioso.
What are you really doing here, Bruno?
My mind flashes back to her face, that gorgeous face that's kept me going all this time. A bright candle in the darkness.
That face doesn't need to know fear ever again. It doesn't need to know me.
So why am I here, coming to risk dragging the past back? I don't dare turn the ignition and drive off. I've made my decision, and I'm a man of my word.
After all, I tell myself, I'm not here just to see her, to remind myself that she's alive and living happily, that what I did for her was all worth it. I'm here to make sure she's safe.

Author Biography:
Alexis Abbott is a USA Today & Wall Street Journal bestselling author who writes about bad boys protecting their girls! Pick up her books today and find yourself transported with super steamy sex, gritty suspense, and lots of romance.
She also writes as Alex Abbott for her erotic thrillers and contemporary romance.
She lives in beautiful St. John's, NL, Canada with her amazing husband.
💘💘💘Social Media:💘💘💘
Newsletter: http://alexabbottauthor.com/newsletter/
FB Group: https://www.facebook.com/groups/AbbottsAngels
FB Page: https://www.facebook.com/abbottauthor/
FB Profile: https://www.facebook.com/alexabbottauthor
Twitter: http://twitter.com/abbottauthor
Instagram: https://www.instagram.com/alexisabbottauthor/
Pinterest: https://www.pinterest.com/badboyromance/
Goodreads Group: https://www.goodreads.com/group/show/206017-abbott-s-angels
🔔🔔🔔Author Links:🔔🔔🔔
Support me on Patreon: https://www.patreon.com/alexisabbott
Follow me on Amazon: https://www.amazon.com/Alexis-Abbott/e/B013YL5290
Follow me on Goodreads: https://www.goodreads.com/author/show/5398582.Alex_Abbott
Follow me on Bookbub: http://bit.ly/1SlhteN
Follow me on Booksprout: https://booksproutapp.com/author/579/alexis-abbott
Follow me on Riffle: https://www.rifflebooks.com/profiles/164373
Bad Boy Lovers on FB: https://www.facebook.com/groups/badboylovers/