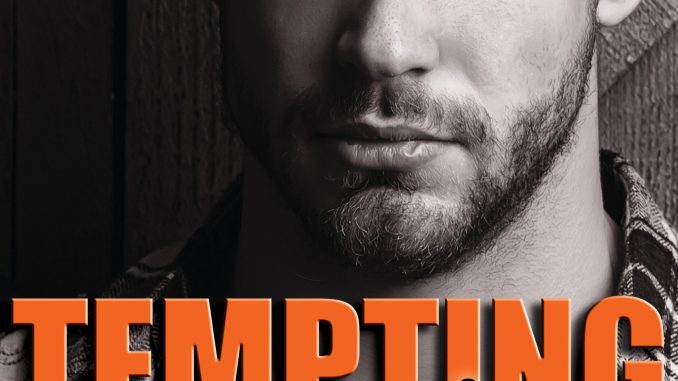 Cover Design: Kim Evans
Release Date: August 21-25, 2017
Synopsis
Sometimes second chances come with a price.
The last thing I need in my life is a man.
Been there, done that. Have the vindictive ex and the lawyer bills to prove it.
I definitely shouldn't be noticing Josh Devereaux's smile. Or his abs.
But he's persistent, I'll give him that. And it's just one night. Or at least it was supposed to be.
And the question isn't if you'll pay, but how much.
What are the odds of Ella Ingraham walking into a bar in Horatio, Arkansas? Pretty high, apparently, because here she is. Smiling. Flirting. Look damn good in those Daisy Dukes.
I shouldn't even be talking to her, let alone asking her to dinner and thinking about dessert. But she doesn't know who I am or what I've done. If I'm careful, I can keep it that way.
Purchase Links
Amazon US: http://amzn.to/2vkFX6l
Amazon UK: http://amzn.to/2vFsirG
Amazon CA: http://amzn.to/2vPWMH3
Amazon AU: http://amzn.to/2uriVYo

Cover Design: Kim Evans
Release Date: August 21-25, 2017
Synopsis
Truth is harder the second time around.
I was *this* close to falling for Josh Devereaux's easy charm and killer smile. God knows he's made me feel more than anyone has in a long time, both in and out of bed. But one phone call changes everything. Especially when the truth about who Josh is and what he's done is on the other end of that phone.
And trust is damn near impossible.
There's only one way to make up for my past — helping Ella Ingraham avenge hers. Starting and finishing with her bastard ex. I was wrong, but he was worse. Way worse. I probably shouldn't be looking forward to ruining this guy, but Ella deserves a second chance. I'm starting to think maybe we both do.
Purchase Links
Amazon US: http://amzn.to/2vkGNzW
Amazon UK: http://amzn.to/2ftMtCk
Amazon CA: http://amzn.to/2fufnCe
Amazon AU: http://amzn.to/2vkOk1M
Giveaway
$20 Amazon Gift Card
Direct Link: http://www.rafflecopter.com/rafl/display/b1257f8d22/?

About the Author
Brenda is a displaced New Yorker living in the English countryside. Her books are unabashedly romantic and run the gamut from angsty feels to make-you-smile swoons
When she's not writing, Brenda enjoys hiking, running and reading. In theory, she also enjoys cooking, but it's more that she enjoys eating and, try as she might, she can't live on Doritos alone.
Connect with Brenda
Newsletter Sign Up: http://bit.ly/2uAIsxI
Facebook Author Page: http://bit.ly/2vHQaKE
Goodreads Author Page: http://bit.ly/2woCG4u
Twitter: http://bit.ly/2uBl6b7
Instagram: http://bit.ly/2vHRBbV
Amazon Author Page: http://amzn.to/2vfWeb8
BookBub Author Page: http://bit.ly/2vfY1Ni