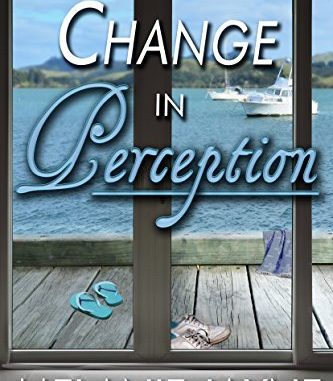 Title: A Change in Perception by Melanie Jayne
Date of Publication: September 15, 2017
Blurb
Blurb:
How could I be so wrong?
I thought Cress had it all. She was smart and beautiful, with a loving family.
She was destined for great things.
So why is she working as a nanny and living in a dump?
The truth is hard to comprehend, but I know one thing:
I'm no knight in shining armor.
But when she looks at me, I want to be.
How can I convince him?
I was never the Golden Girl, and my family was never what it seemed.
Available From
---
About Melanie Jayne
Melanie Jayne lives on a grain farm in central Indiana with her husband of twenty-seven years and two mastiffs, Ginger and Duncan Keith. She's worked retail, in a federal courtroom, closed loans and behind the scenes in a casino. Now she is living her dream—as a Romance Writer. Her first book was published in 2015 and she features characters over the age of thirty-five. She loves to meet readers and discuss all things book related.
Find Melanie Jayne Online
Hosted by: