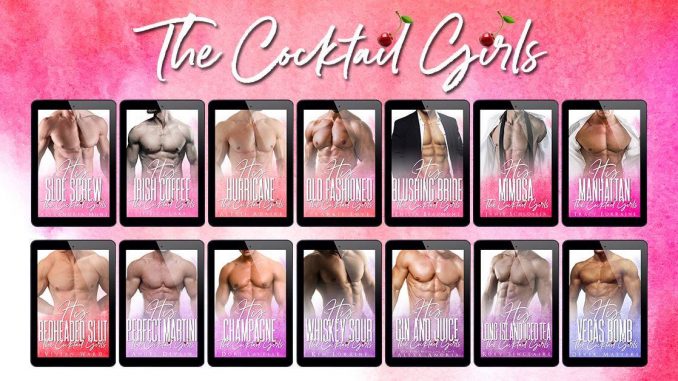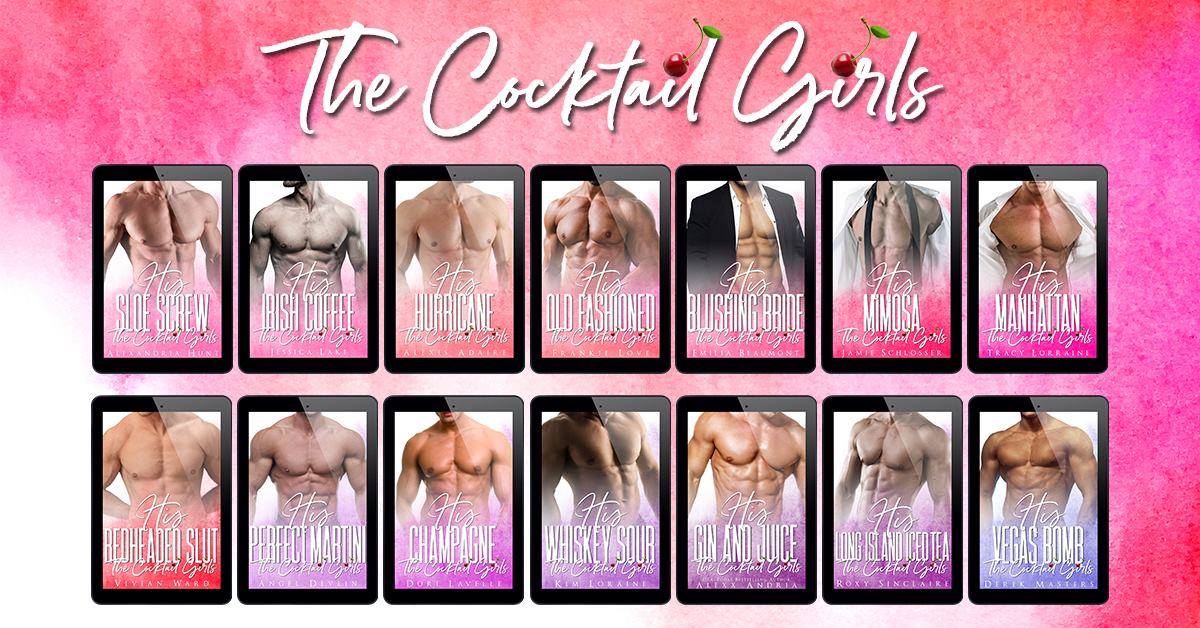 The cocktail girls

Awardvindende forfattere har lavet en serie omkring gæster på en bar. Her følger man nogle af gæsterne i, at finde deres eneste ene. Absolute en projekt, der er værd, at læse.
Mere information her:
The Cocktail Girls is a series or collection of stories (novella sized). All of our stories take place in the Millennium Hotel, inside the LBD (Little Black Dress) bar. Get ready to visit the hottest place in Sin City because that's where you can find our characters. Each of the girls are, you guessed it, cocktail waitresses who work in the club. These are all steamy novellas and you'll get to find out how each one of them finds their HEA with these irresistible men!
See more here: