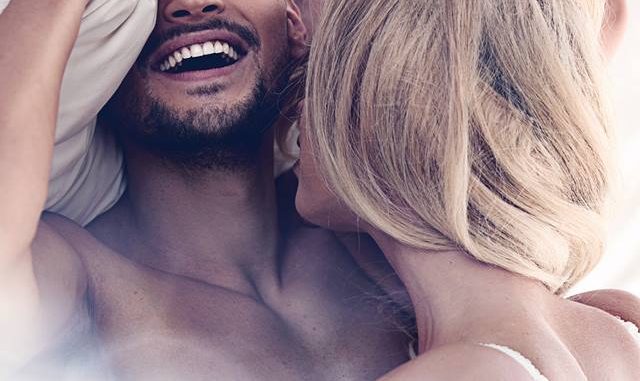 MISS BEHAVE by Nikky Kaye
Genre: Contemporary romance, romantic comedy (standalone)
Trope: Enemies to Lovers
Author: Nikky Kaye
Release Date: July 10, 2018
Synopsis:
When he stormed into my office and said I owed him a date, I thought he was crazy. Okay, crazy and hot. But I couldn't help it that my advice column blocked his, uh, rooster.
Good girls like me aren't supposed to fall for dirty-talking men with smoldering eyes and hidden tattoos—especially since now that we're working together.
If you can call going on blind double dates and researching adult toy stores work…
Why did I want to be a good girl, again?
MISS BEHAVE is a flirty, funny, frisky romantic comedy about putting the "man" back in "manners." This enemies-to-friends-to-lovers office romance will push all your buttons, then unbutton them…
Behaving is overrated
Click here to enter Nikky's Release giveaway to celebrate the release of Miss Behave
About the Author
Bio
"Nikky Kaye is the QUEEN of writing hilariously cringeworthy awkward moments and the spectacularly sweaty steamy ones as well!"
Nikky Kaye loves to write and read sexy, sassy, smart books. She is over-educated, under-exercised, and held hostage by her twin boys, an unhealthy diet cola addiction, and a never-ending to do list.
Stalking
Website: http://www.nikkykaye.com
Facebook page: http://www.facebook.com/officialnikkykayeauthor
Twitter: http://www.twitter.com/readnikkykaye
Instagram: http://www.instagram.com/nikkykayebooks
Email: read@nikkykaye.com