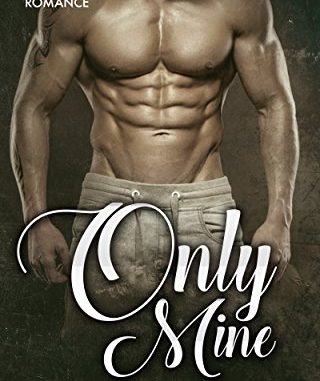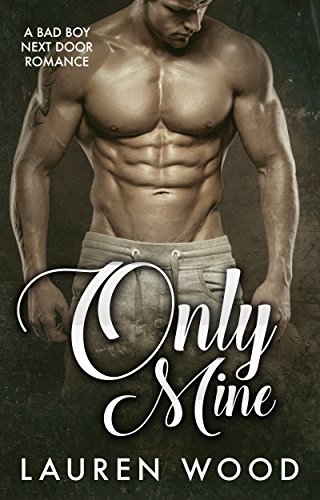 Only mine
Romantik - Erotisk
14.02.2017
Ebog
90

I am going to bring this angel down to my level.
I have a reputation in the city. My bar is always open to the right kind of people and everyone who is anyone knows me. The ladies know me as someone else. I am their lover, bad boy, anything they want me to be for the night.
But then Eve moves in downstairs. She is a preacher's daughter, innocent and I want her.
She's my one desire. I can already feel her pull like her namesake. I want to do bad things to her.
I'm going to take her innocence and forever make her mine. I will not stop until I have her screaming my name and begging me for more.
Eve is not made for the city, so I don't know how much time I had. Her family wanted her to marry another, a gentle man.
But I am not a gentle man and with her right downstairs, I knew it was only a matter of time until I had her bending to me. She can't resist me for long.
I don't care that I shouldn't have her. She was too good for me, but that didn't matter.
She was warned about men like me for a good reason.
I was going to take it all.
Wrong or not, I would have her and I was never going to let her go.
Only Mine is a full-length standalone romance with no cheating, no cliffhangers, and a guaranteed HEA. It's only recommended for audiences 18+.