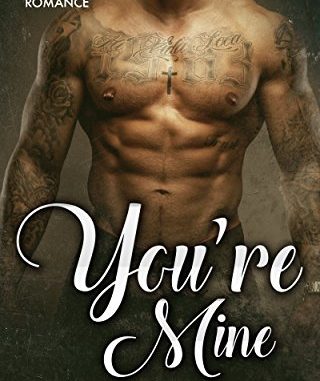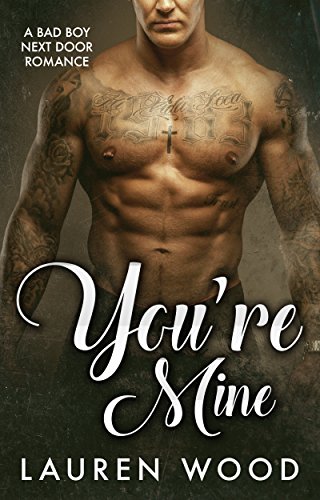 You're Mine
Romantik - Erotisk - Bad Boy
Amazon Digital Services LLC
22.03.2017
Ebog
129

I could have anyone that I wanted and I wanted Carol Masters. She was a challenge.
The first time I met her, she was in the middle of a wedding. She was the maid of honor and I was a friend of the groom. Carol looked like a glowing angel. She was beautiful and I had to have her. I needed to corrupt her.
How could she resist me? No one had before. Once a woman got a look at my muscles and tattoos, I usually had to keep them at bay, along with their feelings. I wasn't looking for love. I was looking for a good time and Carol was instantly on my radar.
Meeting her was a different story. She wasn't interested in what I had to offer, but I knew that I was going to get my way. I only had two nights in Louisiana and I was going to spend them with her.
There was no denying the attraction between us and before the wedding reception was over, I was going to have her bent over something.
Carol took over my mind. Once just wasn't going to be enough. I had to have her for good, for keeps and I wasn't going to stop until she was mine. From the moment I saw her, I knew that Carol was made for me.
How could it be any different?
You're Mine is the third book in a bad boy next door standalone series. All books in this page-turning Bad Boy Romance can be read as standalone's, there are no cliffhangers, and happily ever afters are guaranteed! It's only recommended for audiences 18+.