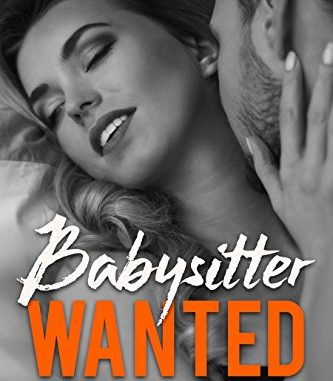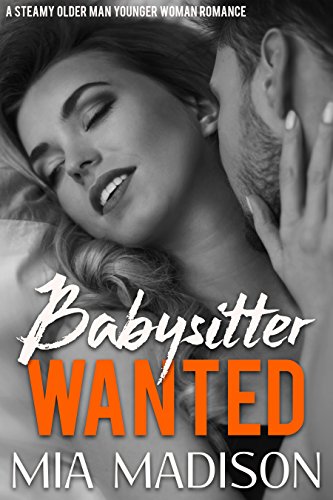 Babysitter wanted
Romantik - Erotisk - Teenage pige/moden mand
Amazon Digital Services LLC
15.03.2017
Ebog

"Hot. Irresistible. Exciting. More man than I ever had in my life."
Andrew: Fate takes my sister and her husband and suddenly, I'm a single dad to seven-month-old Lucy. I love her to bits but the little moppet didn't come with a manual. Luckily, my friend's daughter agrees to help out while I find a permanent nanny. Melissa flies into Heathrow like a breath of fresh air in my gloom. I wasn't supposed to fall for the sweet face and soft curves of the babysitter, but I did, hook, line, and sinker. When it's time for her to leave, how will I ever be able to let her go ...?
Melissa: Six weeks babysitting, and then I'll have the time of my life in Paris, Amsterdam, and Rome. But I wasn't counting on dad's friend, Andrew, lighting a fire in me hotter than the blazes he puts out. Dad isn't happy, not happy at all … but the thought of Paris for one suddenly seems like the worst idea of all time. How can I enjoy Europe when I know how much I'll be leaving behind?