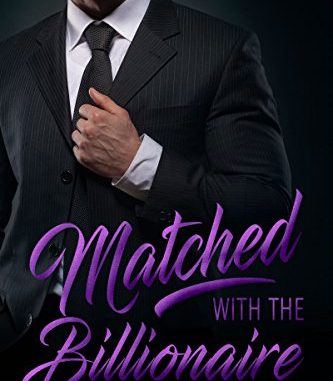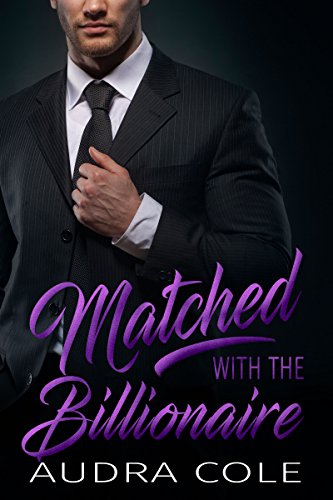 Matched with the Billionaire
Romantik - Erotisk - Millionær
Amazon Digital Services LLC
16.03.2017
Ebog

It's the opportunity of a lifetime. There's just one wrinkle…
Not that Landon Jeffers would ever be caught dead in a wrinkled suit. He's a matchmaker's dream client; ridiculously rich, hotter than sin, and not prone to falling for gold-digging bimbos.
I'm supposed to be finding his perfect match. Instead, I can't stop thinking about the way his hand-stitched suits would look on my bedroom floor.
Even worse, he knows. Everything he says is a scorching innuendo that twists me up and sends my mind spiraling into dark fantasies, all starring him and that half-cocked grin.
One taste isn't enough. But I can't go back for more. My future depends on finding Landon the love of his life.
Time is running out and I know what I have to do. Even if it means that I'll walk away empty-handed.
Matched with the Billionaire is the first in a series of standalone novellas, each with their own guaranteed HEA ending!