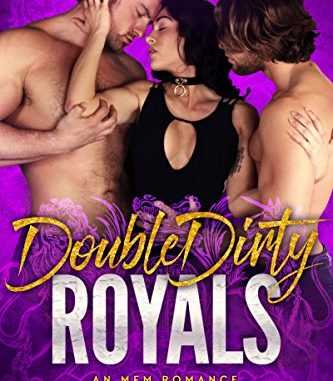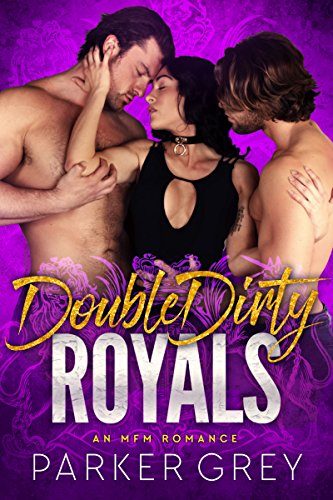 Double Dirty Royals
Romantik - Erotisk - MFM
Amazon Digital Services LLC
28.03.2017
Ebog

This untouched princess is ours.
We're royal, rich, and we've both got absolutely enormous… castles. Women practically line up for our princely pleasures - and if they're lucky, we'll even share the same woman.
Nothing's off limits for the two of us, no matter how dirty.
That makes us the worst possible suitors for Katarina, the virginal crown princess of Tomassia. She needs to get married and give her kingdom an heir yesterday, but the Princess is totally innocent, inexperienced, and untouched - and we're not the marrying types.
But this sweet princess is pure temptation. She's got curves that could tempt a monk, lips made for being bitten, and eyes that just beg us to dominate and control her.
Just one night? Yeah, that won't be enough. Her father doesn't want us both marrying her, but that won't stop us.
We're going to make our princess scream our names. We're going to make her ours.
And we're going to give her the heirs she needs.
No matter what.
Double Dirty Royals is a very steamy book about two princes who fall for the same princess, and won't let anything get between them and her! It's an MFM menage, which means that it's all about her - there's no M/M action.