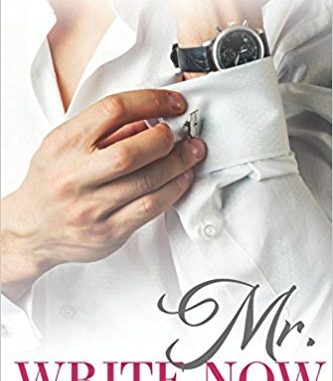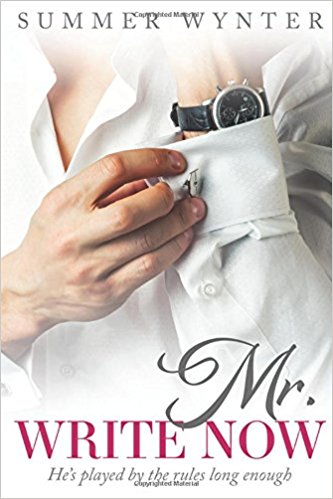 Mr. Write Now
Romantik - teenage pige/moden mand
Independently published
22.03.2017
Ebog - Paperback
250

Rick Johnson is a college professor and novelist who cares only for two things in life; writing and s*x.And never in that order.
He's played by the rules long enough.
Rosa McCall is looking for new thrills as a college freshman and hopes to test her boundaries as far as they'll go.And not to a college boy.
She's broken all the rules way too long.