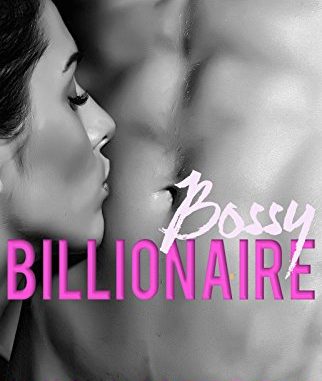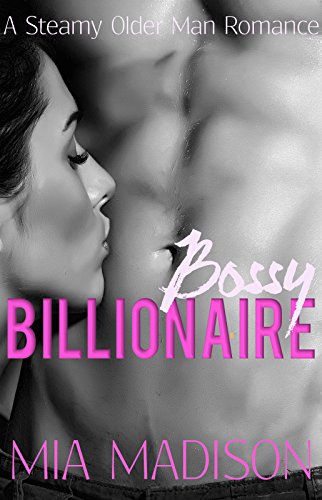 Bossy billionaire
Bossy
Romantik - Erotisk - Millionær - BDSM
Amazon Digital Services LLC
27.02.2017
Ebog
101

I want her tied up. I want her begging. And I always get what I want.
The girl that slammed into my MacLaren has a mouth on her I'd like to tame. And that's not the only thing I can clearly imagine doing to it. In fact my d*ck's throbbing against my belt, right here on the street just picturing her delicious body bound and spread, bent over the hood of her dented little car.
I tell her it's fate. We were on a collision course to meet.
She demands my insurance papers.
I invite her for a drink and she ices me.
I'm stinking rich and bored to bits.
I'm too old for her.
But I will possess her.
She says no but her trembling lip and rock hard bullet points tell me her panties are soaked through. All she has to do is surrender to what I want.
This is a standalone novella, dual POV and with complete satisfaction guaranteed. Gift yourself this forbidden fantasy between the bossy billionaire and the small town girl. Enjoy!