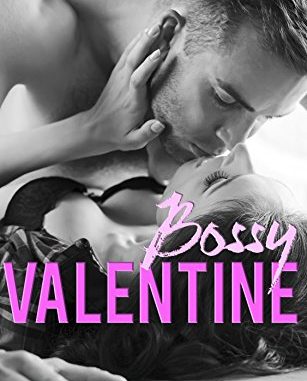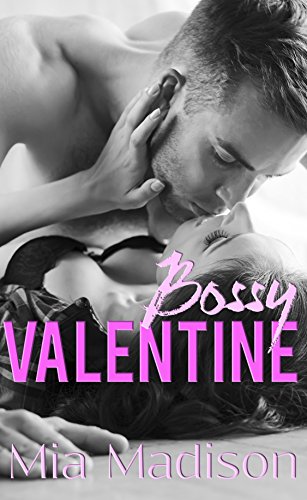 Bossy valentine
Bossy
Romantik - Erotisk - Jomfru/moden mand - Office
Amazon Digital Services LLC
30.01.2017
Ebog
122

"I need you like a man needs a woman. I need to own you completely. I need to taste you on my lips."
As soon as my hands landed on my secretary, I knew I had to have her. How can she have worked for me for two whole years, without me noticing the steam rising beneath her innocent soft curves?
Yes sir. Will there be anything else, Sir?
I'm ready to tell her 'yes, there will be something else'. But how can I approach a woman as perfect and pure as Mabel and let her know what I want from her. That I need her stripped bare and on her knees right here in my office. She'd disappear from me forever.
Mabel
Darcy Eglinton is my boss. An older man who knows what he wants. I've adored him since the day I started, but of course he doesn't have eyes for his secretary. I'm not the right type for a billionaire and anyway it would be so wrong.
And so hot.
Instead of my gorgeous boss, I'm stuck with a cheating boyfriend who shows up demanding forgiveness because it's Valentines.
But all I can think of is my forbidden crush. The man who soaks my thighs while I take his instructions. He's so dominant. So powerful. So delicious, I'd like to lick him.
There's only one Valentine I want from cupid - and to get it I need to be wrapped up in a tight little bow for my billionaire boss.