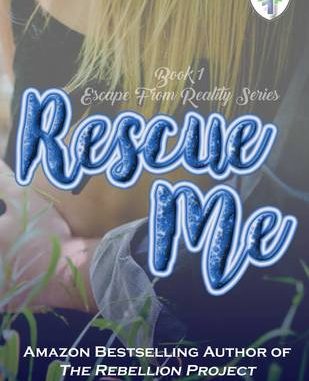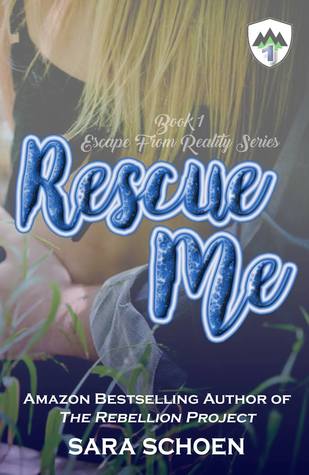 Rescue Me
Romantik - Erotisk - Millionær
Ebog
Mia Daniels is running away.
She's leaving her family, her job, and her life behind, all to get away from her past. With no plan, she packed her suitcase and took off for a town where she thought she'd be safe. She should have known she wouldn't be safe anywhere...
Gage Greystone is running from his family name.
His family has owned the town for generations, but he doesn't plan to take it over from his father. He has a dream to save others; from the treacherous hiking trails or from themselves. Maybe that's why he's so attracted to the newest resident of Escape, Mia. She seems to be silently begging to be rescued. From what, he doesn't know, but he'll do anything to rescue her.
But this rescue may be impossible for the decorated emergency serviceman...
Har læst denne bog og fortryder absolut ikke valget. Den er fantastisk.
En bog med lidt overraskelser, men masser af kemi mellem hovedpersonerne.
Have been reading this book and it is absolutely worth reading! Take your time and enjoy a good time.
A storyline with some twists and a lot of hot chemistry among the main characters.
Se mere om denne nye gode forfatter her/Read more about this new amazing Author here:
Facebook: https://www.facebook.com/AuthorSaraSchoen/
Twitter: https://twitter.com/SaraNSchoen
Amazon Author: http://amzn.to/2r5xAtW