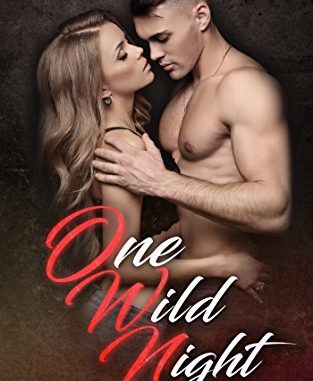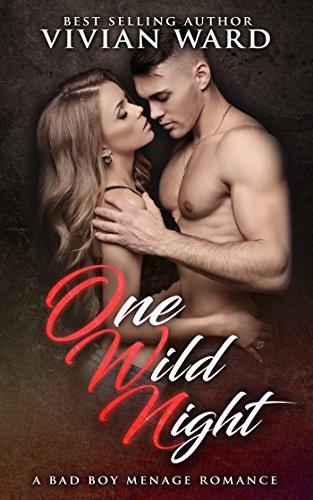 One Wild Night
Romantik - Erotisk - MFMM
Amazon Digital Services LLC
22.05.2017
Ebog
92

What could possibly go wrong during a drunken game of truth or dare?
Some couples haver their kinks, and Tom and Beth definitely have theirs. Being exhibitionists is a fun thrill that the two of them share, but Tom has a hidden kink that his wife doesn't know about.
He's always secretly hoped that one day a stranger would join them.
But then the perfect opportunity presents itself one wild night on a camping trip that his wife was never supposed to go on. When the couple starts playing drunken truth or dare with a couple of guys next to their campsite, things quickly get out of hand.
How far is too far when it comes to a dare?
One Wild Night is a MFMM ménage that focuses solely on pleasing the woman. This a complete, standalone contemporary erotic romance novel with no M/M scenes and guarantees a happily ever after. If you've ever wondered what it would be like for your husband to share you with another man, this is a MUST read.