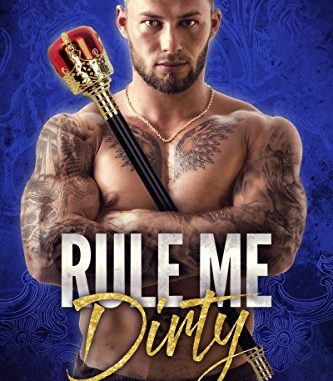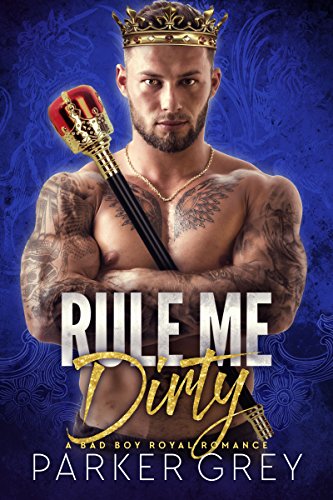 Rule me dirty
Romantik - Erotisk - Bad Boy
Amazon Digital Services LLC
12.06.2017
Ebog

She's a gorgeous, untouched princess… and I'm a monster.
I've been utterly smitten with Princess Josephine ever since I laid eyes on her. The way she smiles. The sweet, luscious curves of her pure, never-before-touched body.
I have to be the first to take her.
The only problem? She's a beautiful, eligible princess looking for a prince with courtly manners - and I'm a ravenous beast.
I'm a huge and hulking, sometimes more monster than man... even though I am a prince. Just not the kind she's looking for. Ever since tragedy rocked my kingdom years ago, the ugly, vicious rumors about me have swirled endlessly, so I closed myself off from the polite society and the world.
Now? I'm practically feral. Uncivilized. Wild.
And I'm doubly so when it comes to my princess. She sparks something urgent and primal in me, something I can't even hope to control.
I need to claim her, take her, possess her.
And I won't let anything stand in my way.
Rule Me Dirty is a sticky-sweet love story about an obsessed alpha hero and the woman he loves. Of course it's got a Happily-Ever-After ending, and MORE than enough steam to melt your kindle!
For a limited time, I've included Boss Me Dirty as a bonus, so Rule Me Dirty ends at around 45%.