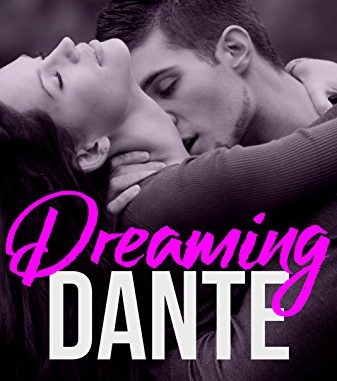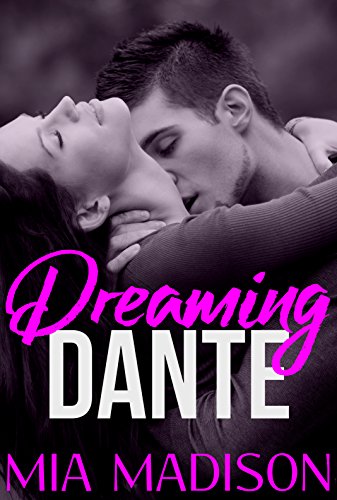 Dreaming dante
The Adamos
Romantik - Erotisk - Bad Boy - Alfahan
Amazon Digital Services LLC
13.06.2017
Ebog
94

"If we didn't have an audience, I'd show you what I'm feeling right now."
I'm a single mom on the run. The last thing I need is an alpha male like Dante Adamo getting all up in my business.
Never mind that my little girl loves him. My life is way too complicated to have room for a sexy older man.
Even though he makes me feel things – want things – I never have before.