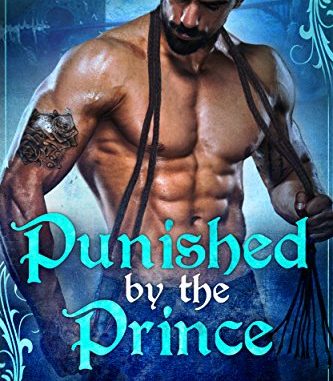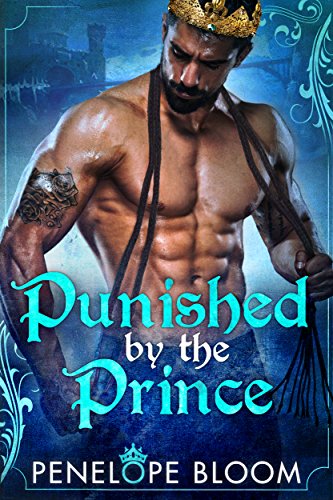 Punished by the prince
Romantik - Erotisk - Bad Boy - Virgin - Fantasy
Amazon Digital Services LLC
15.06.2017
Ebog
341

Elizabeth just learned she's a princess, and she's promised to a prince.
Problem is, the prince is my younger brother.
But this little princess is mine, and mine alone. Screw tradition.
So when I catch her trying to escape, I take matters into my own hands.
I bring her to the dungeon for punishment, and a night she'll never forget.
Finding out I'm actually a princess was a shock. Finding out there's a prince who has been waiting to marry me when I turned eighteen? Yeah, that was a shock too.
I'm not exactly princess material, even if I do have the evil sisters and neglectful parents thing going on. My life was supposed to be boring, cruel, and most of all, uneventful.
But all that changed.
I'm taken to a city that shouldn't exist--a kingdom that shouldn't exist. It's a whole new world full of possibility, where teams of servants cater to my every need and my room is at the top-most tower of a palace. It should be perfect. It should be a dream come true.
But my husband-to-be would give a glacier the chills, and one look makes me want to get as far away from this man and this place as I can.
I'm captured during my escape by the most breathtaking man I've ever seen. He says he is going to make sure I'm "punished" for trying to escape.
I never knew punishment could be so… intimate, or so enjoyable. And I definitely didn't expect to learn Mr. Tall Dark and Gorgeous is actually a prince too--my husband-to-be's older brother, in fact.
**This is a full-length, standalone fake marriage romance. No cheating or cliffhangers, and as always, Happily Ever After guaranteed. Bonus content included!