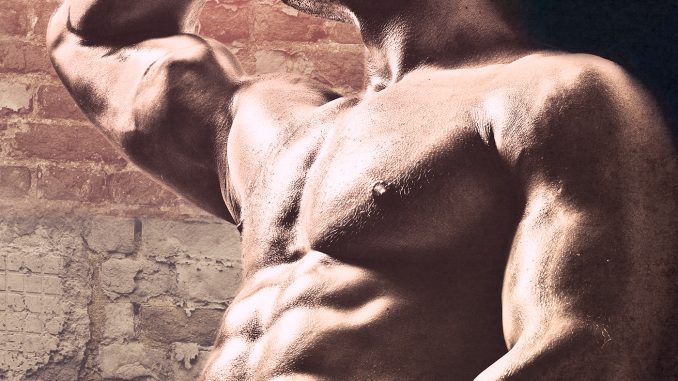 Release Blitz for Off Limits by Vivian Ward
Title: Off Limits
Author: Vivian Ward
Cover Designer: Honey Hut Design
Release Date: 9/26/17
Get it on Amazon
Add to Goodreads
Blurb
My only rule? Never get involved with the dancers.
I'm in charge at The Pink Pouch, and my rules are simple: keep the girls safe and never sleep with them. Watching sexy, curvy women dance is every man's dream, and mine's no different.
But when Melanie walks in, everything that has been forbidden is more desirable now than ever before.
I've known her since she was just a girl wearing her seashell bikini top, but she's traded in seashells for tassled pasties; yet, I'm the one hanging from a string. The more I watch her hips sway around the pole, the more I realize that I'm completely screwed.
Author Bio
Vivian Ward was born in Brooklyn, New York but now lives in St. Louis, Missouri. Growing up the daughter of a single mother, her life was a struggle from day to day. When things got hard, she retreated to her room where she would write about fantasy worlds that would take her away from her reality. Even as an adult, her passion for writing never went away and now she hopes to share it with the world.
Sign up for Vivian's newsletter to take advantage of sneak peeks, giveaways, ARC opportunities and other special offers. You'll receive a free book just for joining.
Connect With Vivian Ward
Website | Facebook | Goodreads | Twitter | Amazon | Pinterest| BookBub | Fan Club
Reader Reviews for Off Limits
Off Limits by Vivian Ward is a very good book. A well written and highly entertaining storyline that showcases a mothers love for her child and a man that follows the rules until the one woman he can't resist walks into his life. Sweet, sexy, emotional and dramatic. this was an excellent book that I highly recommend. I am posted an honest review after reading an ARC copy of this book.
I really loved this book! Ms. Ward is an amazing author. She gets you hooked from the first page. I could not put this book down. Melanie is like half the women in the world, trying to make it on her own with a child. Chase co-owns a gentlemen's club with his sister. After running into her at the diner she works at, Chase offers her a job. Let the scorching chemistry begin. This was such a wonderful love story. Everyone who knows Ms. Ward will smile at the Evelyn reference she makes in this book. If you want a truly down to earth book, make sure you get this one. You will love it!
I voluntarily read this ARC for an honest and fair review.