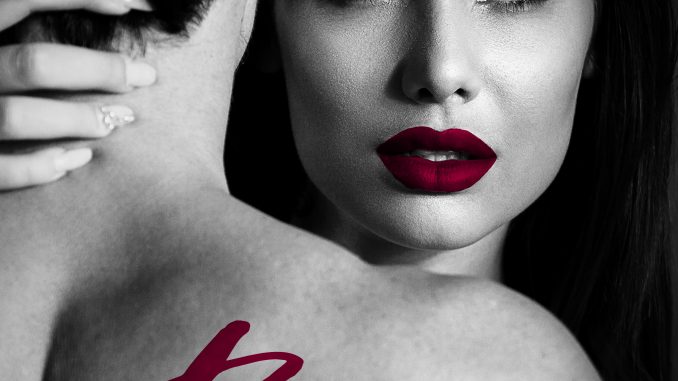 ★★ BLOG TOUR ★★
BETRAYED by Kelsey Cheyenne is LIVE
BLURB
How well can you really know someone? Best friends Kennedy, Sage, Lexi, and Caroline seem to have it all. Perfect families. Perfect jobs. Perfect lives. They were untouchable. Nobody thought anything could go wrong. Until it did. When Sage is betrayed by two people she trusts most, they realize they don't really know each other at all. Their lives rapidly decline into a tangled web of lies, adultery, betrayal, and murder. Sometimes perfection isn't always what it seems.
#OneClick your copy today
Universal – books2read.com/u/md0D5Z
AMAZON – https://amzn.to/2MQBjmA
AMAZON PAPERBACK – https://amzn.to/2tTwVwa
FOLLOW KELSEY
FB: https://bit.ly/2xoQCjt
Reader group: https://bit.ly/2kfii0B
Twitter: https://bit.ly/2sivAhk
Insta: https://bit.ly/2IZAUwH
GR: https://bit.ly/2JmyxYe
Amazon: https://amzn.to/2lSWZD1
ABOUT THE AUTHOR
Kelsey has always been an avid reader and has finally decided to bite the bullet and share her stories with the world. Above all else, she's madly in love with her golden retriever, Hudson. She also has a dark, twisted sense of humor and a true crime obsession.
Hosted by #LexisInfinitumPR #BetrayedBlogTour