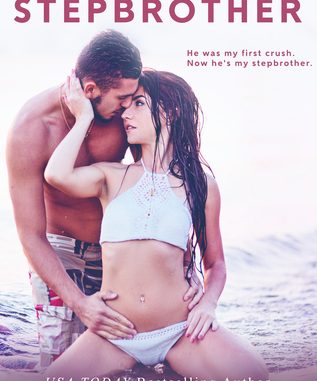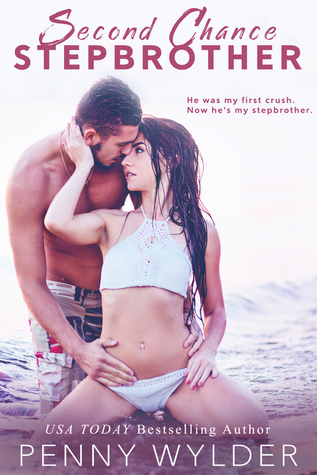 Second chance stepbrother
Romantik - Teenage - Anden chance
Amazon Digital Services LLC
09.07.2017
Ebog
99

He was my first crush. Now, he's my stepbrother.
Years ago, Josh Anston was the boy I teased—the older kid that I wanted to impress. I didn't think he even noticed me... until the summer our parents rented a cabin together. Those hot months were full of secret glances, whispers under the stars, and a single, stolen kiss.
After that, I moved. I went on to college.
I never saw Josh again.
When my dad said he had big news for me, I had no idea what he was hiding. Turns out he married someone without even warning me. He called it spontaneous. I call it insane.
Still, I promised I'd let him prove to me he was happy. His request wasn't much: another summer at the old cabin, three months with his new wife and my new stepbrother.
This guy is incredible looking, totally my type, but most importantly... he isn't a stranger.
Josh, my first ever crush, is now my sibling.
He's the one that got away. Now, I'm forbidden from being with him.
Josh has to know it's wrong for us to get together. We're technically related, right? So why the hell is he flirting with me. Why is he making it so hard to control myself?
I want my dad to be happy. He means the world to me.
And I hope he remembers that when he learns I slept with my new stepbrother...
Min vurdering:
Jeg elskede denne søde og anden chance teenage romance.
De to hovedpersoner har mødt hinanden tidligere i en familie sommer campplads, da de var 15 og 16 år. De delte deres første kys. Derefter så de ikke hinanden i seks år. Nu har deres forældre giftet sig med hinanden, og de mødes igen. Er der stadig gnister? Skal det hele nu være mærkeligt?
Jeg kan godt lide, hvordan Penny Wylder skriver sine bøger. Denne er en rigtig sød teenage-chance, som kunne finde sted over hele verden. Det er meget realistisk.
Jeg elsker den måde, deres kemi og følelser er beskrevet i bogen. Alle teenagere i deres situation ville have disse tanker og følelser.
En bog, som man bør læse!
My opinion:
I loved this cute and sweet second chance teenage romance.
The two main characters have met at a family summer cabin camp when they were 15 and 16 years young. They shared their first kiss. After that they did not see each other for six years. Now their parents have married each other and they meet again. Are there still sparks? Is it going to be strange?
I like the way Penny Wylder write her books. This one is a really sweet teenage second chance story, that could be taking place all over the world. It is very realistic.
I love the way their chemistry and feelings are described in the book. All teens in their situation would have those thoughts and feelings.
A must read!
---