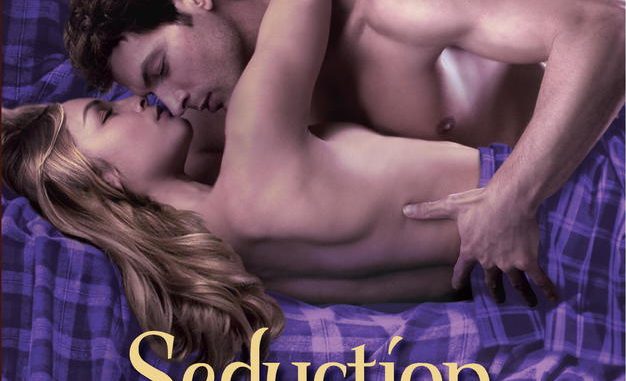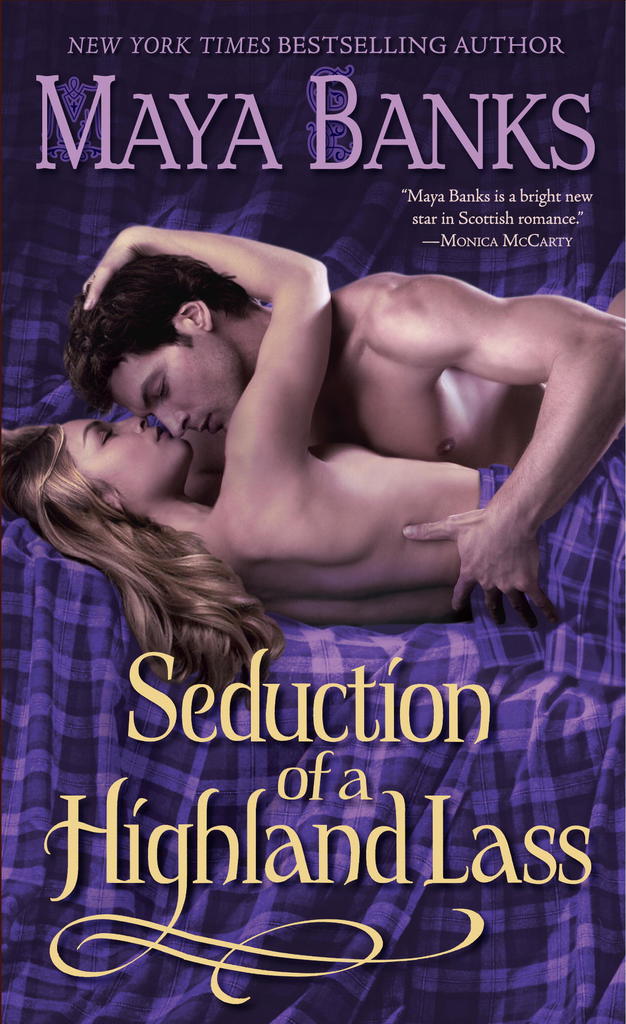 Seduction of a Highland Lass
McCabe trilogi
Romantik - Historisk
Ballantine Books
27. sept. 2011
Ebog - Paperback
352

A warrior is caught between family loyalty and forbidden love in book two of Maya's sensual new trilogy featuring three indomitable Highlanders.
Fiercely loyal to his elder brother, Alaric McCabe leads his clan in the fight for their birthright. Now, he is prepared to wed for duty, as well. But on his way to claim the hand of Rionna McDonald, daughter of a neighboring chieftain, he is ambushed and left for dead. Miraculously, his life is saved by the soft touch of a Highland angel, a courageous beauty who will put his fealty to his clan, his honor, and his deepest desires, to the test.
An outcast from her own clan, Keeley McDonald was betrayed by those she loved and trusted. When the wounded warrior falls from his horse, she is drawn to his strong, lean body. The wicked glint in his green eyes ignites a passion that will follow them back to Alaric's keep, where their forbidden love draws them deeper into the pleasures of the flesh. But as conspiracy and danger circle closer, Alaric must make an impossible choice. Will he betray his blood ties for the woman he loves?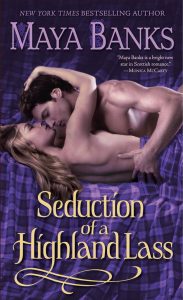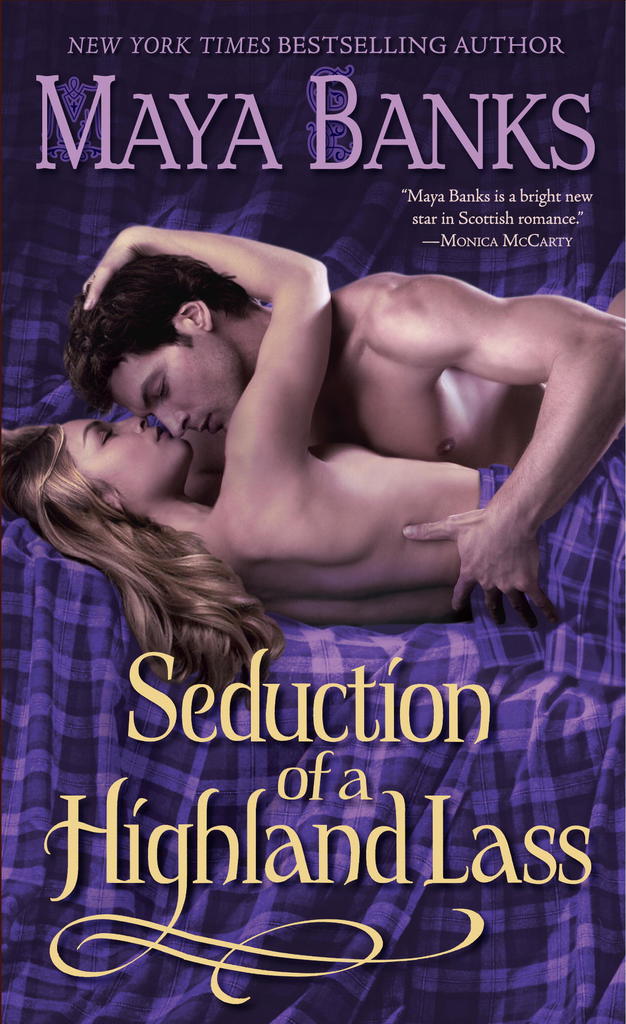 Seduction of a Highland Lass af Maya Banks
(engelsk udgave)
En kriger er fanget mellem familie loyalitet og forbudt kærlighed.
Dette er anden bog af Maya Banks sensuelle nye trilogi med tre ukuelige Highlanders.
Voldsomt loyal overfor sin ældste bror,  fører Alaric McCabe hans klan i kampen for deres fødselsret. Nu er han også parat til at gifte af pligt overfor familien.
Men på vej for, at bede om Rionna McDonalds hånd, datter af en nærliggende klanleder, bliver han overfaldet og efterladt døende.
Mirakuløst bliver hans liv reddet af den blide Highland engel, en modig skønhed, der vil sætte sit troskab til hans klan, hans ære, og hans dybeste ønsker, på prøve.
Som udstødt fra sin egen klan, blev Keeley McDonald forrådt af dem, hun elskede og havde tillid til. Da den sårede kriger falder af hesten, er hun tiltrukket af hans stærke, slanke krop. De onde glimt i hans grønne øjne antænder en lidenskab, der vil følge dem tilbage til Alarics klan, hvor deres forbudte kærlighed trækker dem dybere ind i kærlighedslivets glæder. Men som sammensværgelse og fare kommer tættere på, skal Alaric foretage et umuligt valg.
Vil han forråde den kvinde, han elsker?
Min vurdering:
Dette er den anden bog i Maya Banks trilogi om de tre McCabe brødre. Denne bog følger den mellemste bror på hans færd i krig og kærlighed.
Som ved den første bog i serien sker der noget i handling fra første side. Bogen er velskrevet og man føler næsten, at man selv er med i handlingen.
En bog med mange flotte beskrivelser og scener. Der kan læses om lækre highlanders, romantiske og sensuelle scener.
Anbefales til læsere over 18 år (grundet sensuelle scener).
Vil anbefale alle, der er vild med erotisk litteratur til, at komme i gang med serien.
Kan købes som:
Paperback og ebog.
---