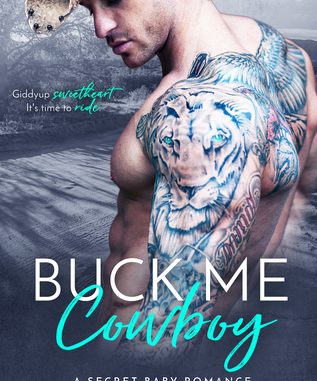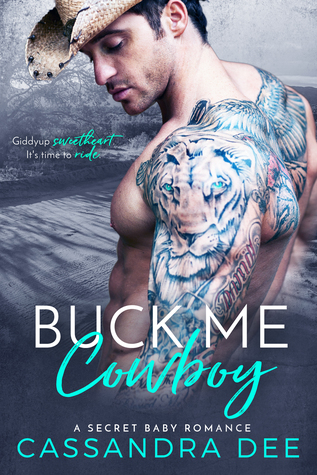 Busk me cowboy
Romantik - Erotisk - Cowboy - Virgin
Amazon Digital Services LLC
07.08.2017
Ebog
151

I can't pay him with money. So I pay him with something that's all mine.
I'm alone on the farm.
After Pa died, I was left to run this place by myself.
It was tough. The farm is big and I'm just one girl.
But then Tyler Morgan showed up.
A handsome cowboy looking for work, he offered to help.
Sowing the fields.
Plowing deep.
Reaping a harvest.
But the thing is, I have nothing to offer him.
My bank account's empty.
Nada, Zip, Zilch.
So I pay him with something that's all mine.
Soft.
Warm.
Wet.
Willing.
It's so wrong, trading my body.
But now I'm hopelessly addicted … and I just want more!
Min vurdering:
En meget velskrevet historie om Tyler og Maisie. Når det kommer til bøger fra Cassandra Dee, har jeg altid store forventninger, og denne skuffer mig ikke. Det er en fantastisk trusse smeltende læsning.
Når du har en sexet cowboy og en pige i nød og kombinerer dem, kan det kun blive en historie med masser af hotte scener og sexet kemi.
Begge hovedpersoner har problemer, de skal løse. Maisies passer hendes families sted og hun forsøger at redde det. Tyler løber væk fra sin fortid og problemer og dropper lige ind i Maisies liv, da han bliver skadet. Der er øjeblikkelig kærlighed og følelser springer frem, når de mødes.
Cassandra har overgået sig i de erotiske scener i denne historie. De er så godt beskrevet, at de føles så realistiske, og du ønsker, at du var der.
Jeg kan godt lide de overraskelser, der er i denne historie. Det giver den en kant, der kun gør det bedre.
Virkelig værd at læse.
My opinion:
A very well written story about Tyler and Maisie. When it comes to books from Cassandra Dee I always has expectations and this one does not disappoint me. It is an amazing panty melting read.
When you have a hot cowboy and pulls a damsel in distress up and combine them it can only be a story with lots of steaming scenes and hot chemistry.
Both main characters has problems they have to solve. Maisies family is about to loose their home and she tries to save it. Tyler is running away from his past and problems and drops in Maisies life when he gets hurt. There is instant love and emotions take off when they meet.
Cassandra has outdone herself in they hot scenes in this story. They are so well described that they feel so realistic and you wish you was there.
I like the twists and turns that are in this story. It has an edge to it that only makes it better.
Really worth the read.
---