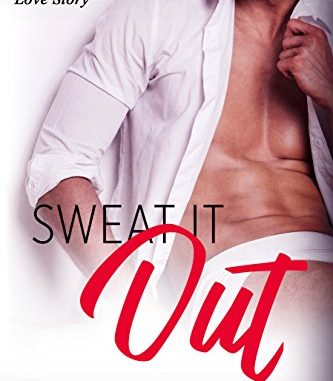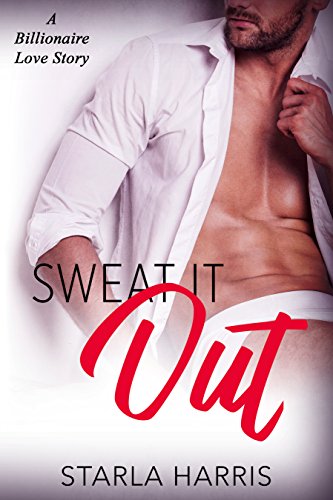 Sweat it out
Romantik - Erotisk - Bad Boy - Alfahan
Amazon Digital Services LLC
15.06.2017
Ebog
122

When aspiring journalist Lucy sets out on a mission to track down playboy fitness guru Elijah Redford, she knows she's got a hard task ahead of her.
But little does she know that it won't take much to catch the eye of the gorgeous billionaire. Before she knows it, she's embroiled in a steamy affair that mixes business with pleasure.
Is there something more to their fling? Or is Lucy just another girl for one of Elijah's many ports?
HOT, Sweet and SEXY! A fast-paced billionaire love story filled with sensuous heat!
Warning: This book contains some hot and steamy sex scenes. Intended for 18+ readers only.
Min vurdering:
Jeg kunne godt lide denne bog. Det var kort, men havde det hele.
Historien var forskellig fra de sædvanlige temaer og jeg kunne godt lide hovedpersonerne var så godt beskrevet.
Men det tog et stykke tid, før jeg blev fanget. Fordi der var så meget om fitness før hovedhistorien begyndte, men så var den fantastisk.
Selvfølgelig har både Elijah og Lucy problemer, de skal komme igennem, men deres kemi er fantastisk. Nogle gange ville jeg have elsket dem bare for at åbne op og sige, hvad de følte, men så ville der ikke være historie / bog 🙂
Værd at læse.
My opinion:
I liked this book. It was short but had it all.
The storyline was different from the usual topics and I liked the main characters were so well described.
But it took a while before I was caught. Because there was so much about fitness before the main story began, but then it was great.
Of course both Elijah and Lucy has issues they have to come through but their chemistry is amazing. Sometimes I would have loved them just to open up and say what they felt but then there would be not story/book 🙂
Worth reading.
---