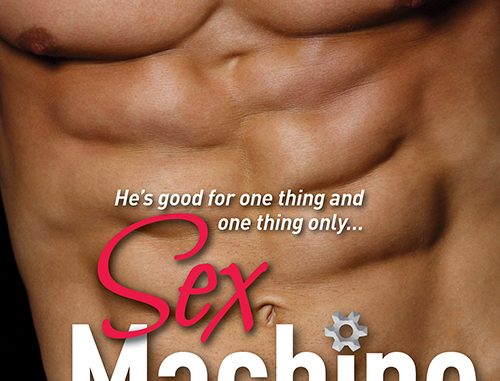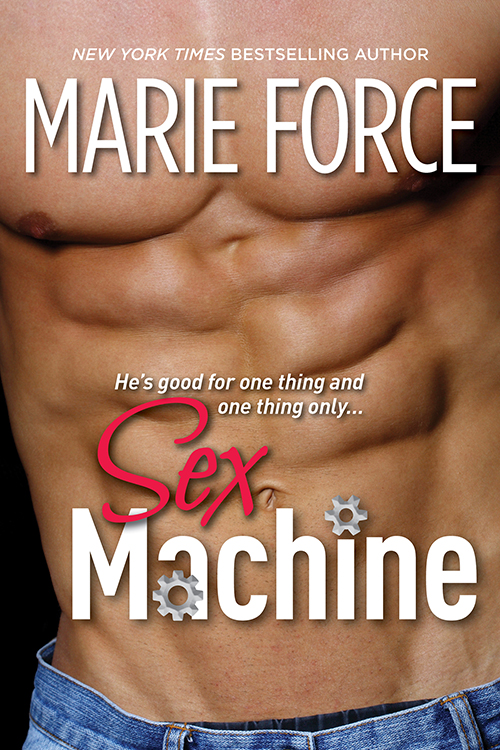 Sex Machine
Romantik - Erotisk - Cowboy - Virgin
Htjb, Inc. Powered by Everafter Romance
24.09.2016
Ebog - Paperback
194

He's good for one thing and one thing only—and she wants it bad.
Honey Carmichael has never had a decent orgasm, and she's out to change that with the one man in town known for his superior skill between the sheets.
Blake Dempsey is happy to help Honey with her "problem" as long as she knows he's only interested in sex. His heart was broken when his high school girlfriend was killed in the car he was driving, and he has nothing to offer other than more orgasms than Honey can handle.
Which is just fine with her—until fantastic orgasms aren't enough anymore for either of them and unexpected feelings turn hot sex into messy entanglement—and that most definitely wasn't in the plans.
But you know what they say about plans…
A sexy, dirty standalone romance intended for MATURE audiences. If you can't take the heat in Blake's bedroom, stay out or you might get burned. You've been warned!
Min vurdering:
Sexet mand og jomfruelig ung kvinde. Ja, hvad mere behøver man for, at få en roman?
Denne er helt klart til den bedre side.
Forfatterinden Marie Force har skrevet bogen i de mest erotiske vendinger og de scener, som hun har med i bogen drypper næsten ud af den.
Den kan være lidt overfladisk grundet mange kælenavne, men ser man bort fra disse, så er det helt klart en bog, som kan læses.
Man er fra første kapitel fanget i handlingen og der er ikke på noget tidspunkt, hvor jeg syntes der manglede lidt handling.
Temaet kan man sagtens relatere til, og derfor virker det ikke helt så umenneskeligt og opdigtet.
Personerne beskrives, så man ikke kan andet end holde af dem.
Bogen er sjov, underholdende, romantisk og erotisk.
Anbefales til personer over 18 år (grundet erotiske scener).
Kan købes på engelsk som:
E-bog og paperback
---