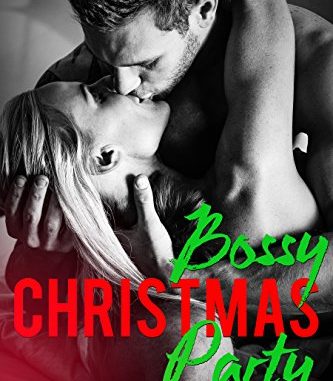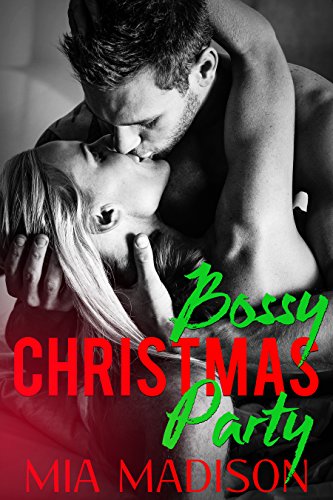 Bossy christmas party
Bossy
Romantik - Erotisk - BDSM
Amazon Digital Services LLC
18.11.2016
Ebog
138

I'm only the office temp so hardly surprising an invite to the office party is forgotten.
But being dumped with overtime while the staff gets into a full-on debauch has me steaming.
And starving.
When I hide out in the CEO's office to enjoy a stack of pilfered snacks, the last person I expect to see is him.
The guy in the five-thousand-dollar suit who butted in line this morning. He's exactly the kind of billionaire a**hole I love to hate, and I didn't hesitate to tell him off.
Now he's here, with his smoking hot body, and he's not about to let me off the hook. He has a different kind of overtime in mind.
It's wrong..
And hot.
But he's so gorgeous, with a power I can't resist. There's only one thing I want this Christmas...
But what happens when the party's over?
This is a standalone novella, with complete satisfaction guaranteed. So wring out your panties and strap on your bondage suit and gift yourself this taboo forbidden fantasy between the CEO and the temp. Enjoy!
Min vurdering:
Absolut en bog med meget erotiske scener.
Personerne bliver beskrevet meget levende og historien en velskrevet.
Alfahan og en kvinde med fordomme mødes og så kommer der gang i tingene.
Meget læsbar og kort, så den kan sagtens læses uden de store afbrydelser.
My opinion:
Absolutely a book with very erotic and steamy hot scenes.
The characters are described very vividly and the story is well written.
Alfamale and a woman with prejudices meet and then things get going.
Very readable and short so it can easily be read without the big interruptions.
---